Hobbies & Side Hustles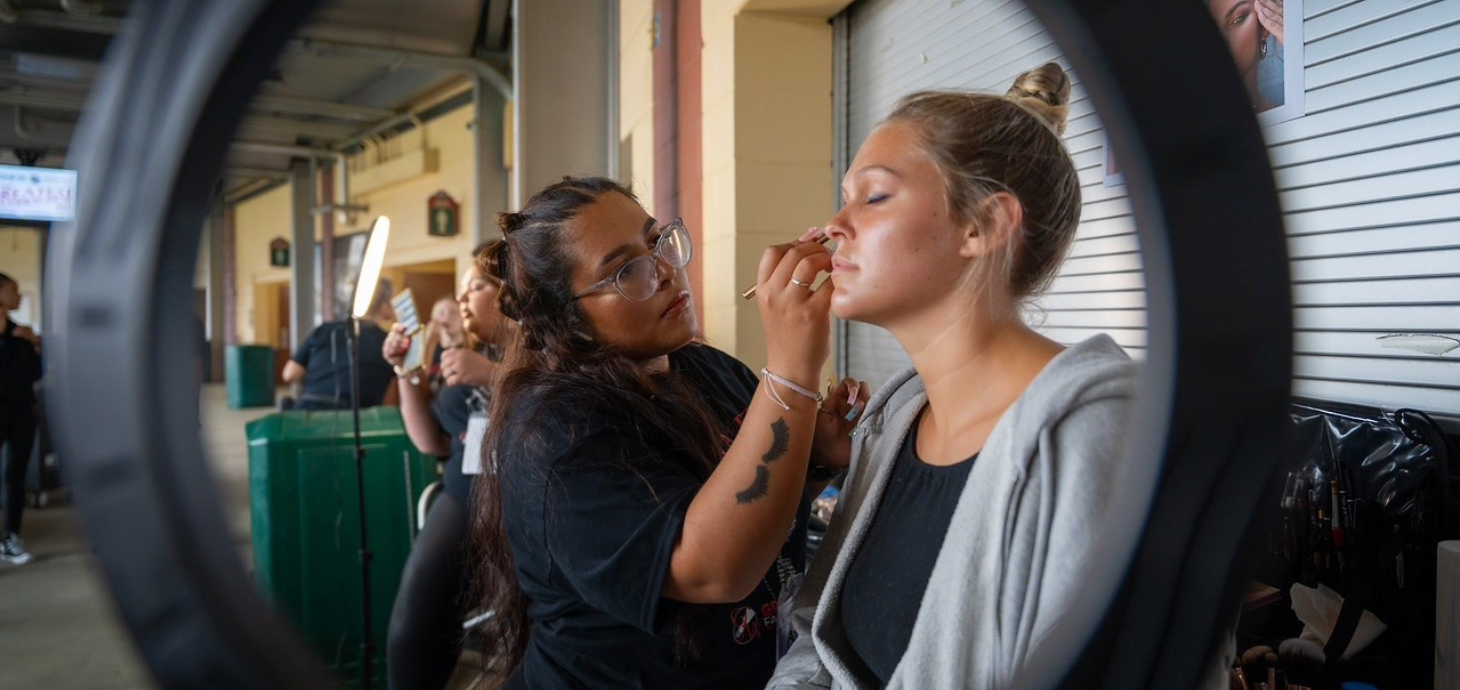 What are your hobbies, and how much time do you spend doing them? Often with work, family, and other commitments, hobbies can fall to the bottom of the priority list, but they are still important and usually fun!
A hobby can be anything you participate in outside of your occupation that brings you joy, and it is important that we prioritize these activities because they make us better people. Research has shown that people who engage in leisure activities reap many benefits including improved mental health and well-being, fewer negative emotions, less stress, and stronger relationships and community. Hobbies are a distraction from life's stressors and can give us a purpose and identity outside of work.
At Southern First, we have a team full of talented bankers, many of whom are also talented cooks, artists, bakers, athletes, writers and more! Read on to learn more about a few of our associates' hidden talents.
If you've called our bank, you may have spoken with Virtual Experience Officer Chris Martorell, but we bet you didn't know he is also a talented chef! In his spare time, Chris and his wife host pop-up brunches at Fireforge Crafted Beer in Greenville, SC as Mangia Martorell. He shares, "Ever since I was a child, I have had an affinity for food and cooking. Growing up in an Italian household resulted in it also being my primary love language. When I wasn't outside playing stoopball or shooting hoops, I was watching The Food Network, enamored by people like Alton Brown, Emeril Lagasse, and Anthony Bourdain. I would help my mom and dad cook on occasion, especially when we hosted holidays, like Christmas Eve. If you're Italian, you know how important that day is! However, it wasn't until late high school and early college that I really started to find myself in a kitchen learning to speak the language of food. As I've become fluent, my passion for food has grown, and now I want to share my culinary pursuits!" See a photo from Chris' recent Mardi Gras-themed menu below.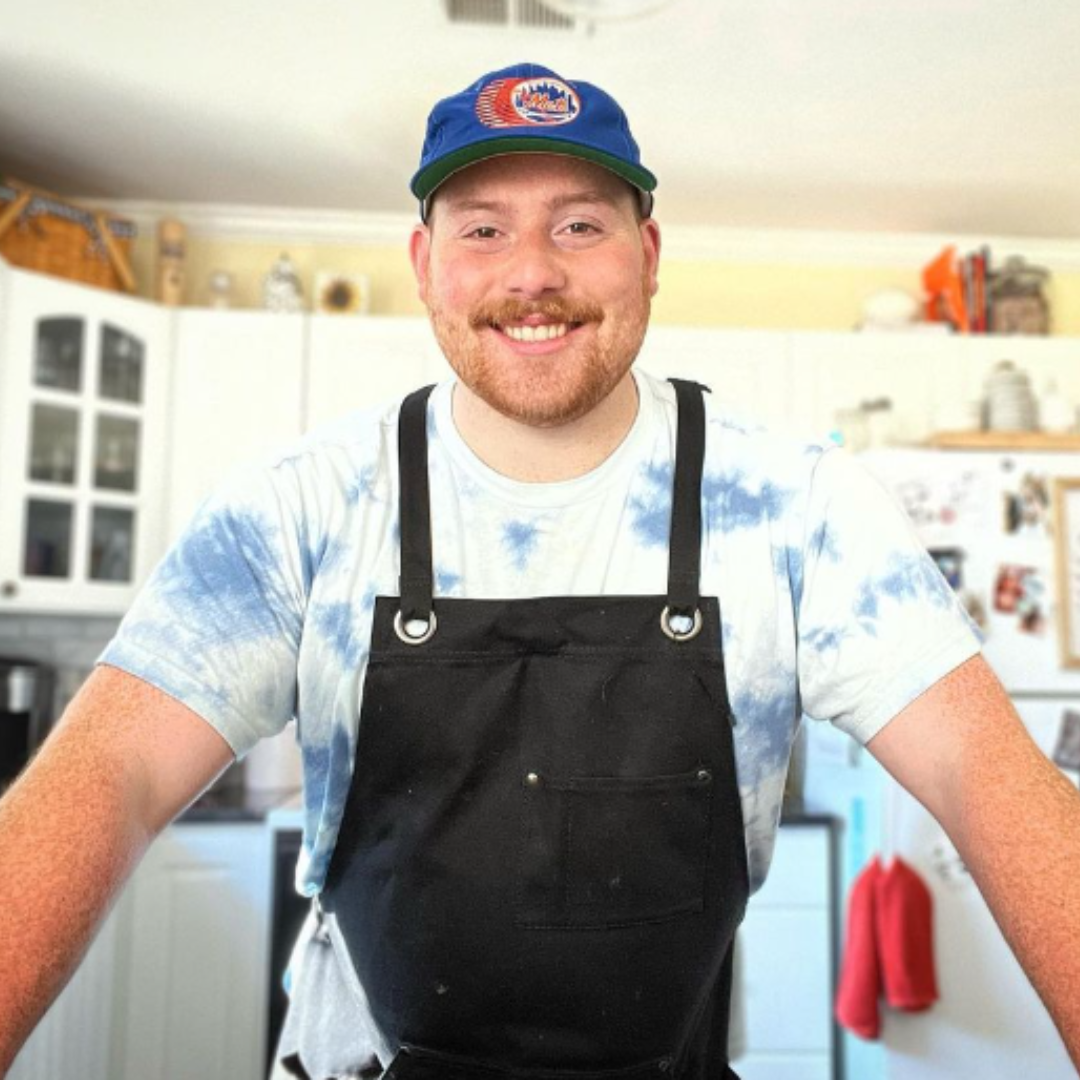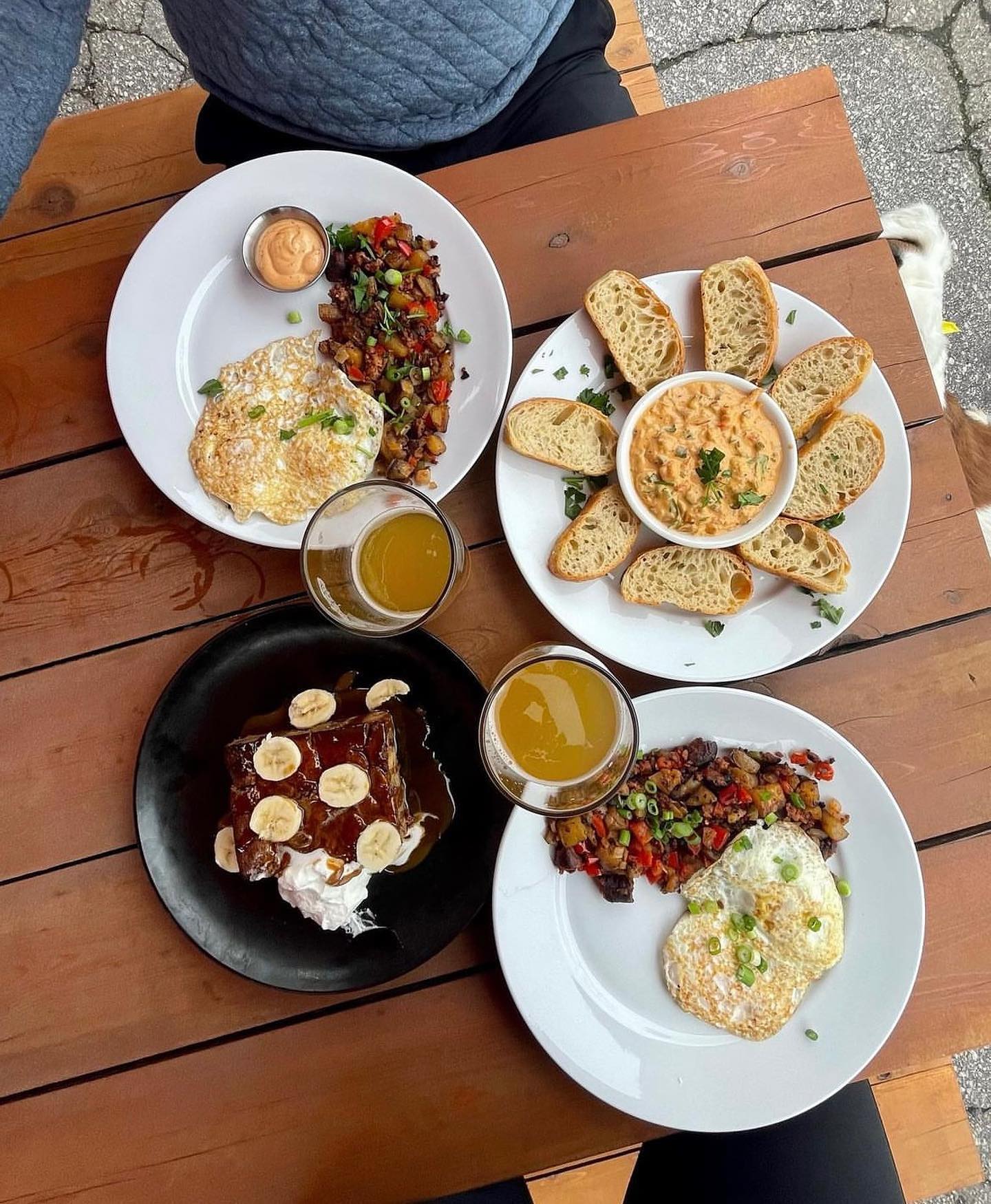 Virtual Experience Officer Valentina Gonzalez works alongside Chris on the VOICE team at our Headquarters and is a freelance makeup artist as well. Val said, "I started doing makeup about 10 years ago and have been doing it ever since, and that's really my passion. I mainly do weddings, but I do love doing creative work as well." Val is so talented that she was selected to work as one of the makeup artists for Greenville Fashion Week in 2022. She also got to be a part of Human Resources Business Partner Ashley Wilson's big day by doing her makeup for her wedding last year. We love it when our associates can team up outside of work for such a special memory.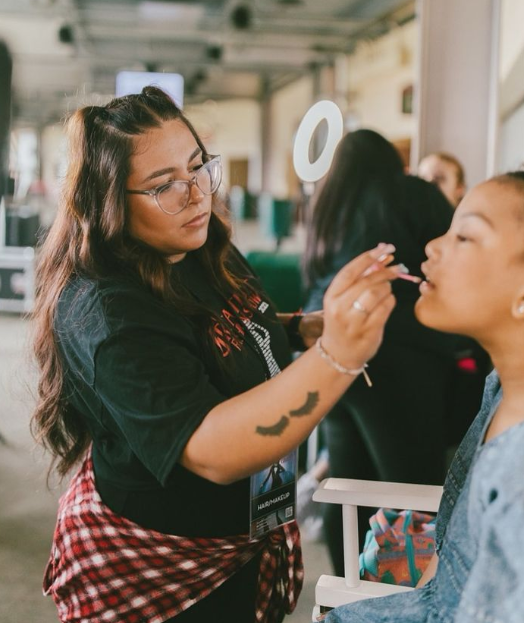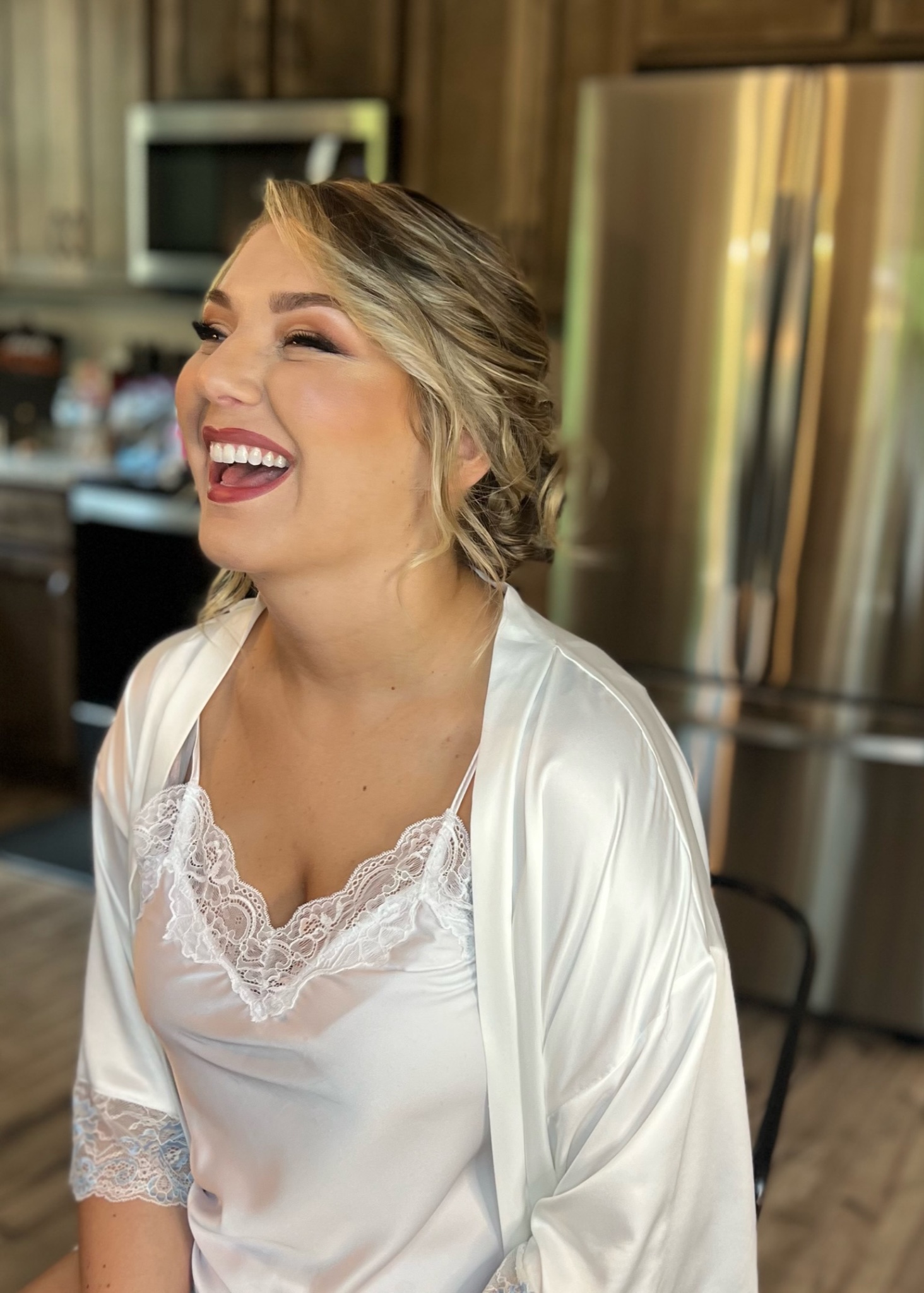 Shevay Drayton, Client Experience Banker in Charleston, started working out consistently in 2015 and soon fitness turned into her passion. Before passing away in 2016, her grandmother gave her the inspiration to take things to the next level. She saw the dedication Shevay had to her training and encouraged her to enter a bodybuilding show. Shevay started working toward this goal, and in 2019, she also began coaching an all-female weightlifting class at a local gym. When the pandemic and a torn meniscus prevented her from entering bodybuilding competitions in 2020 and 2021, she decided to change course and try powerlifting instead. Currently, she's put a pause on coaching her weightlifting class to focus on training for her first powerlifting competition this July. Shevay explained, "Each week, I work with my trainer to assess how heavy I am lifting. Right now, I'm lifting 75 pounds over my body weight. For the competition, you do squats, dead lifts, and bench presses and are judged on how much weight you lift on all three." Check out Shevay in action below. It's easy to see how she is inspiring others to get stronger, and we can't wait to cheer her on this summer!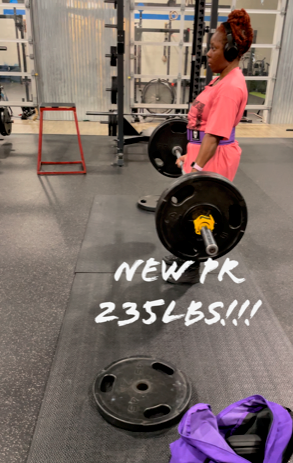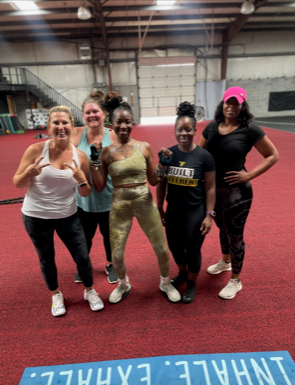 If you step into our Summerville office during a holiday or someone's birthday, you may find cookies that look too good to eat - made by Client Experience Officer Jill Rittenhouse-Cole. She started doing them just for fun - for parties, holidays, and get togethers. Then, she said, "People started asking me to make them for their events, sharing them with their friends and family, and offered to pay me to make them so it became a small side business. I do it very part-time since it is time consuming, but it is my escape! I love making them and seeing the joy it brings people makes it totally worth it!" Take a look at these delectable delights below.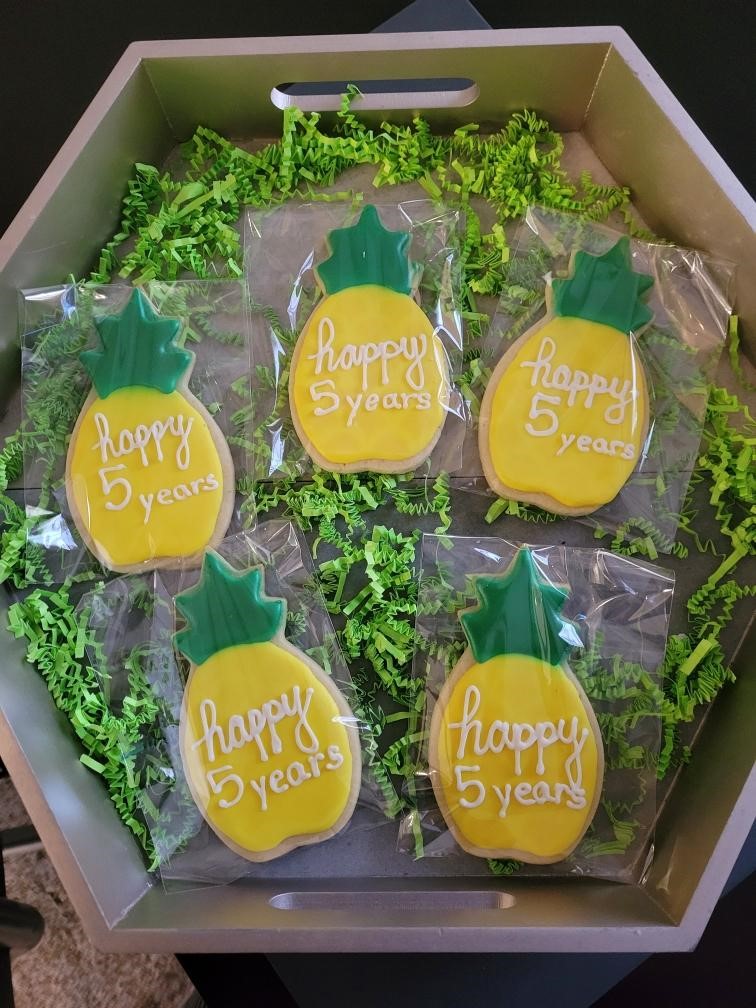 From custom illustrations to macrame and woodburning, Greenville Client Experience Banker Desiree Smith loves doing all things creative. Her love of the arts drove her to study theater and costume design in college, and during the pandemic, she taught herself digital art. She enjoys doing commissions for coworkers, family, and friends, especially the many requests she receives around the holiday season. Desiree is currently working toward completing her Graphic Design Certificate. "For this certificate, you complete five courses. I like that it is holding me to a routine and helping me learn new things using skills I already have," said Desiree. Her next goal? To paint a mural in the Upstate.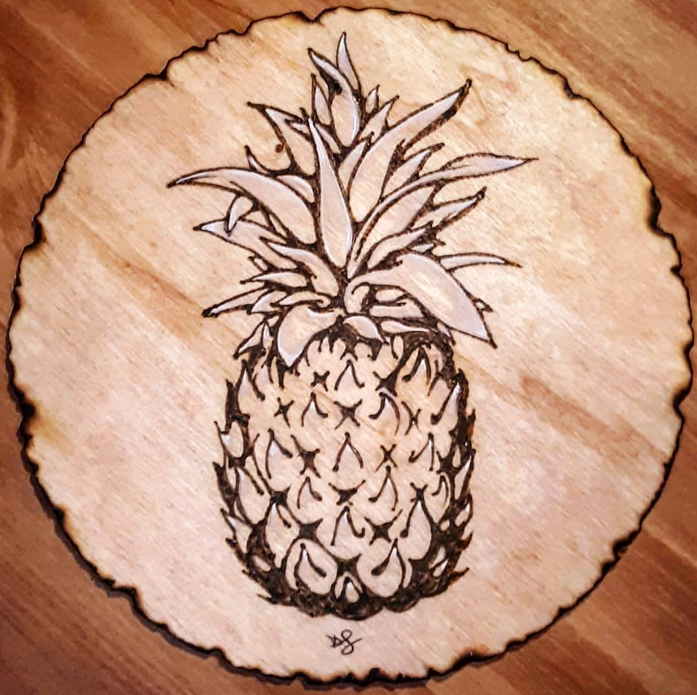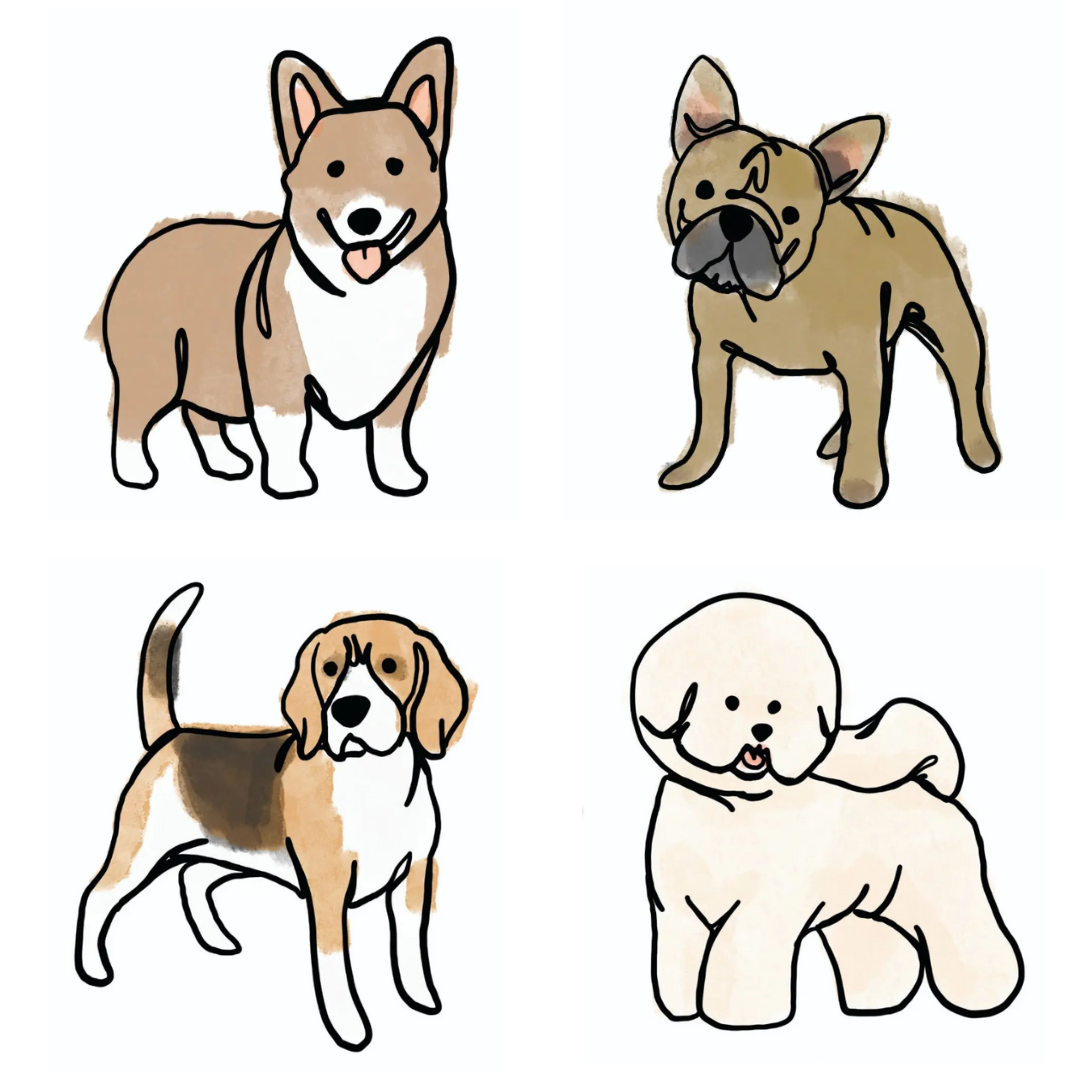 Columbia Client Experience Banker Rhonda Falin's side gig, Mornin' Glory Pottery, started as a family tradition. She said, "I have always loved pottery. My maternal great grandmother and her family were potters. Her maiden name was Cole, and Seagrove, NC, is known for Cole Pottery. In 2007, I bought a pottery wheel, a kiln, and took half of my husband's garage to start making items to use like bowls, muffin pans, and butter dishes to name a few items."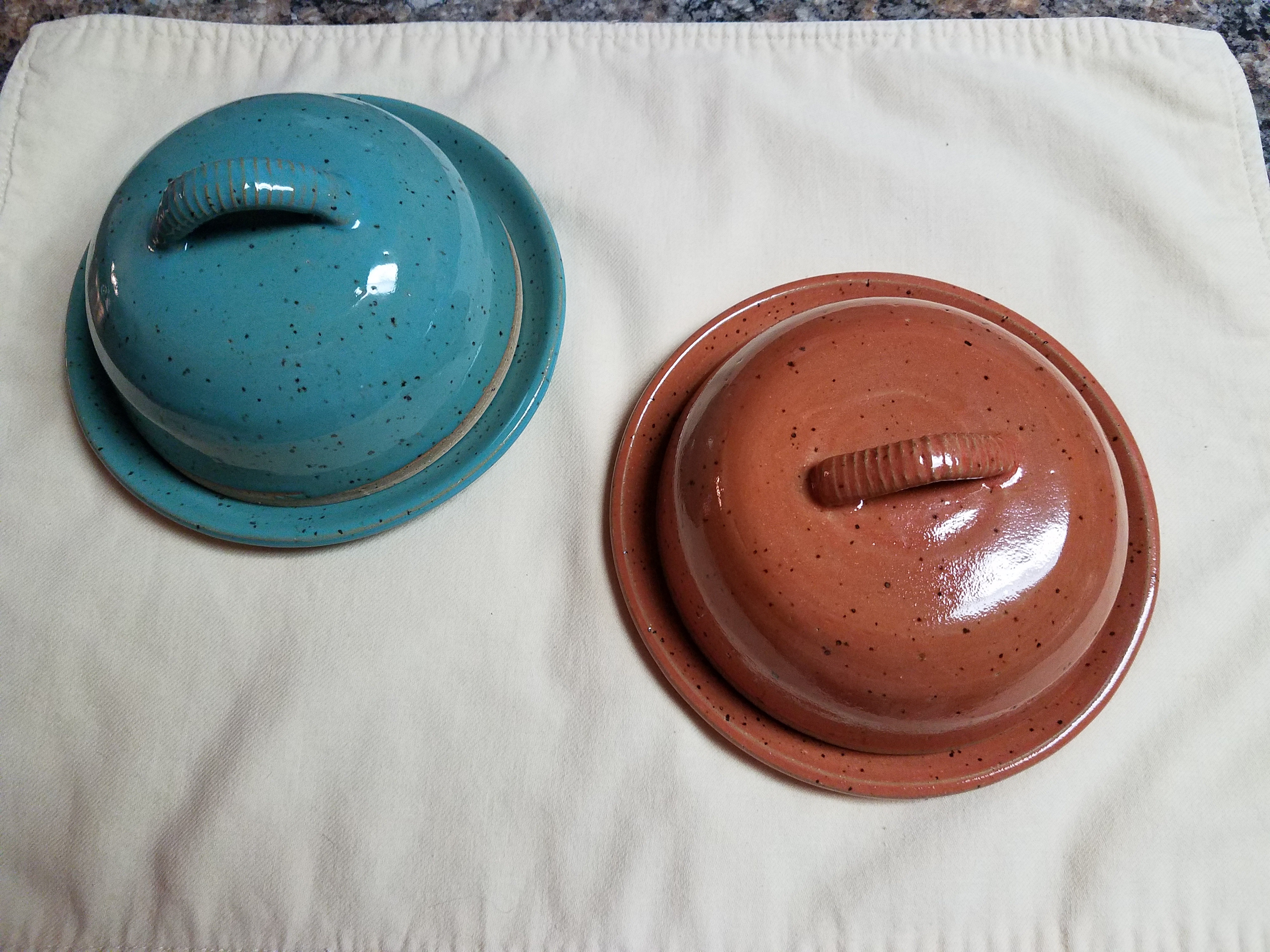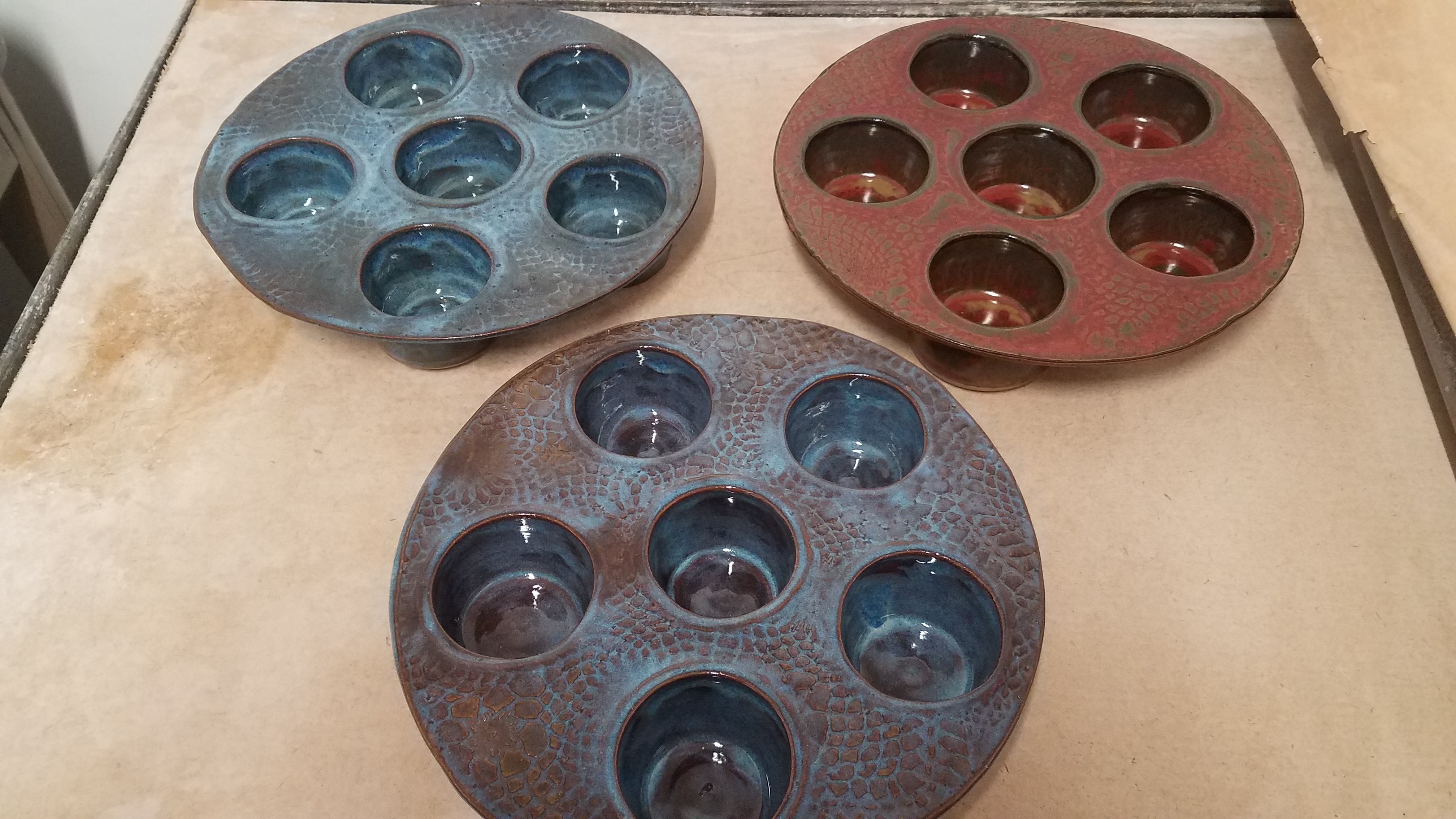 We are proud to support all our associates and clients as they follow their passions! When your side project turns into a side hustle, let us know how we can help. From having your friend pay you back for that custom commission via Zelle® to getting started with business banking for your new endeavor, we are here to support the way you bank.
The content above contains links to third-party sites. Our privacy and security policies do not apply to sites not controlled by Southern First. Please refer to our External Link Policy for more information.