Helping you achieve your homeownership dreams
The purpose of the Dream Mortgage Center is to create greater support and opportunities for all to achieve homeownership.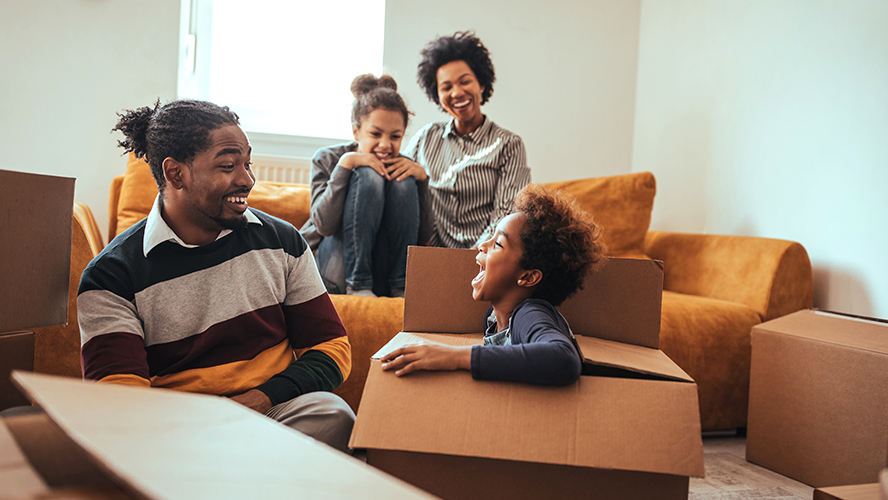 The Dream Mortgage Center is a new mortgage lending and community center by Southern First.
Southern First's mission is to impact lives, and one of the most impactful events in a person's life is becoming a homeowner. The path to homeownership can be daunting with barriers such as lack of access to lenders and credit, lack of understanding and information about the homebuying process, and lack of capital for a down payment. At the Dream Mortgage Center, our team forms long-term relationships with community members and provides access to information and loan programs to fit their needs. The space also accommodates homebuyer education courses, community meetings, and networking opportunities.
Get started today with...
Low Down Payment
No or low down payment options with competitive interest rates and terms available to fit any budget*
Variety of Loan Products
Multiple loan options including our Dream Mortgage, conventional, FHA, VA, and USDA loans*
Mortgage Lending Experts
Providing personalized guidance and all the information you need to find the right mortgage
Take your first step to home sweet home.
APPLY NOW
Visit us in Columbia, SC
452 Killian Road, Suite B
Mon, Tues, & Thurs 9 am - 4 pm | Wed 12 - 4 pm | Friday 9 am - 12 pm
877-679-9646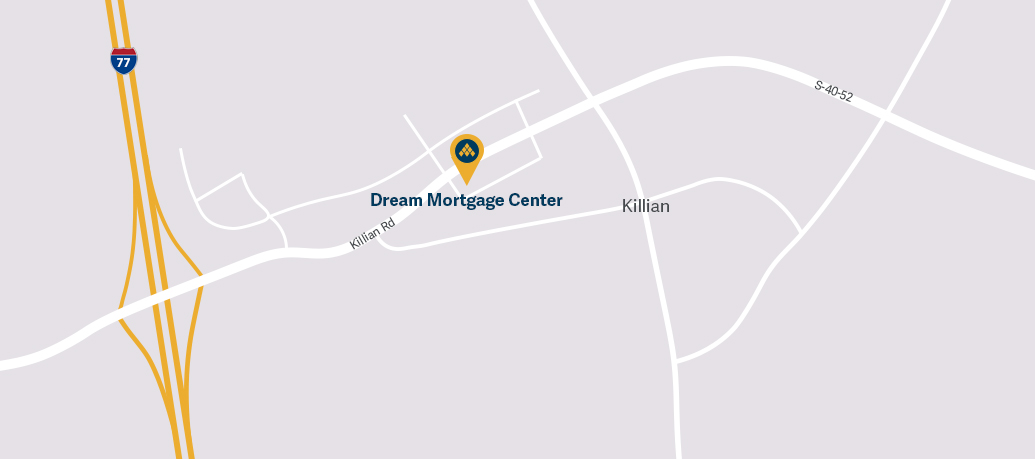 Dream Mortgage Center Team
Michelle Tillman

Director of Business Development and Capital Markets, SVP
[email protected]
803.223.6451
*Loan originations are subject to underwriting and credit approval. Other terms, conditions and certain fees may apply.