PPP Forgiveness Update - July 24, 2020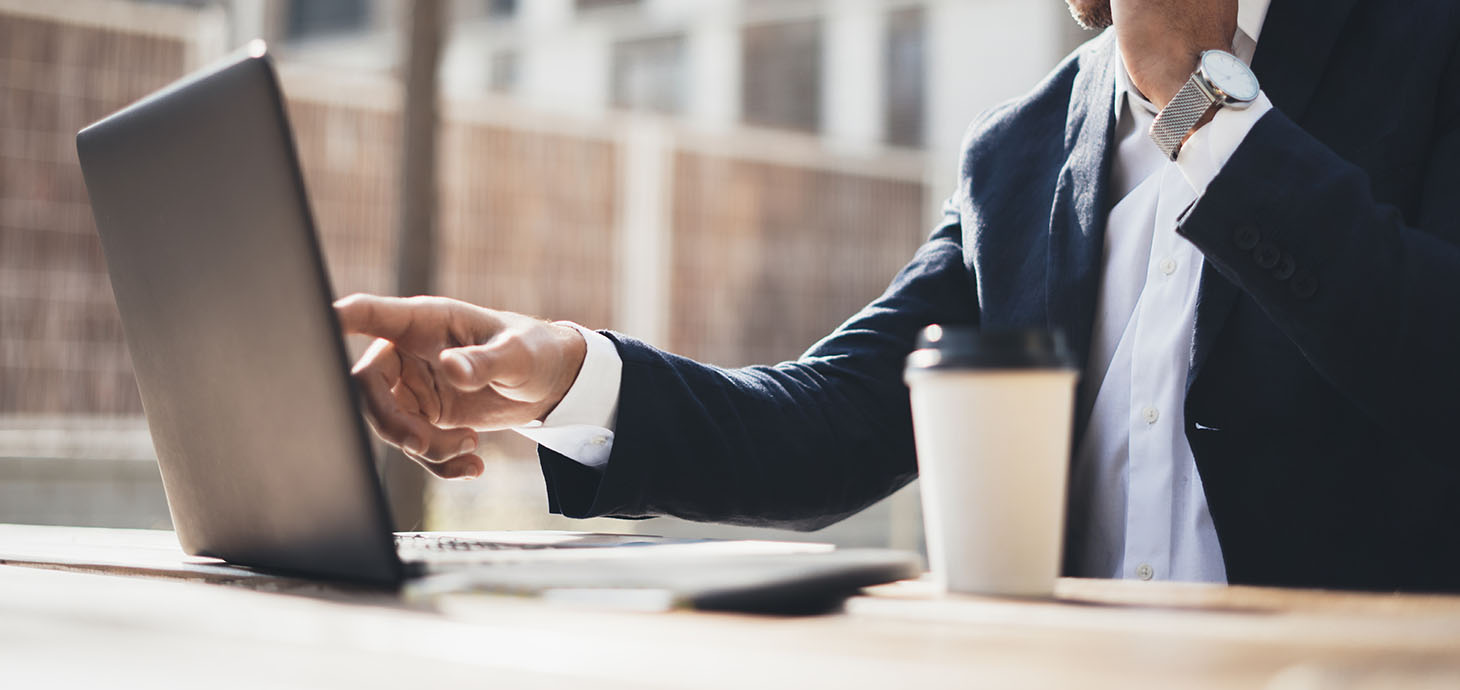 Your Southern First team and our partners at The Loan Source are working together to bring you information and resources related to your PPP loan and the forgiveness process that is getting underway.
To that end, we wanted to recap some communications you should have received from The Loan Source. Below is a link to their original Welcome email, and a link to the website that hosts two webinars that The Loan Source has presented. Please review those webinars when possible – we think you will find them very helpful.

Read the Welcome email

View the Website Webinars

Here are a couple of key points for you to remember:
Be on the lookout for emails from The Loan Source, and check your Spam folder if you don't see them. These emails will be critical for you, including the invitation and link to complete your forgiveness application.
The Loan Source's forgiveness portal is now open. Again, your personalized link should have arrived via email so please watch for that and use it to access the portal.
We will continue sharing information with you and welcome you to call your Banker anytime to discuss this.

Our goal is to provide the tools you need to maximize your PPP loan forgiveness and the service you have come to expect from Southern First. Thank you as always for the trust you have in us. Please reach out with any questions.