PPP Forgiveness Portal Update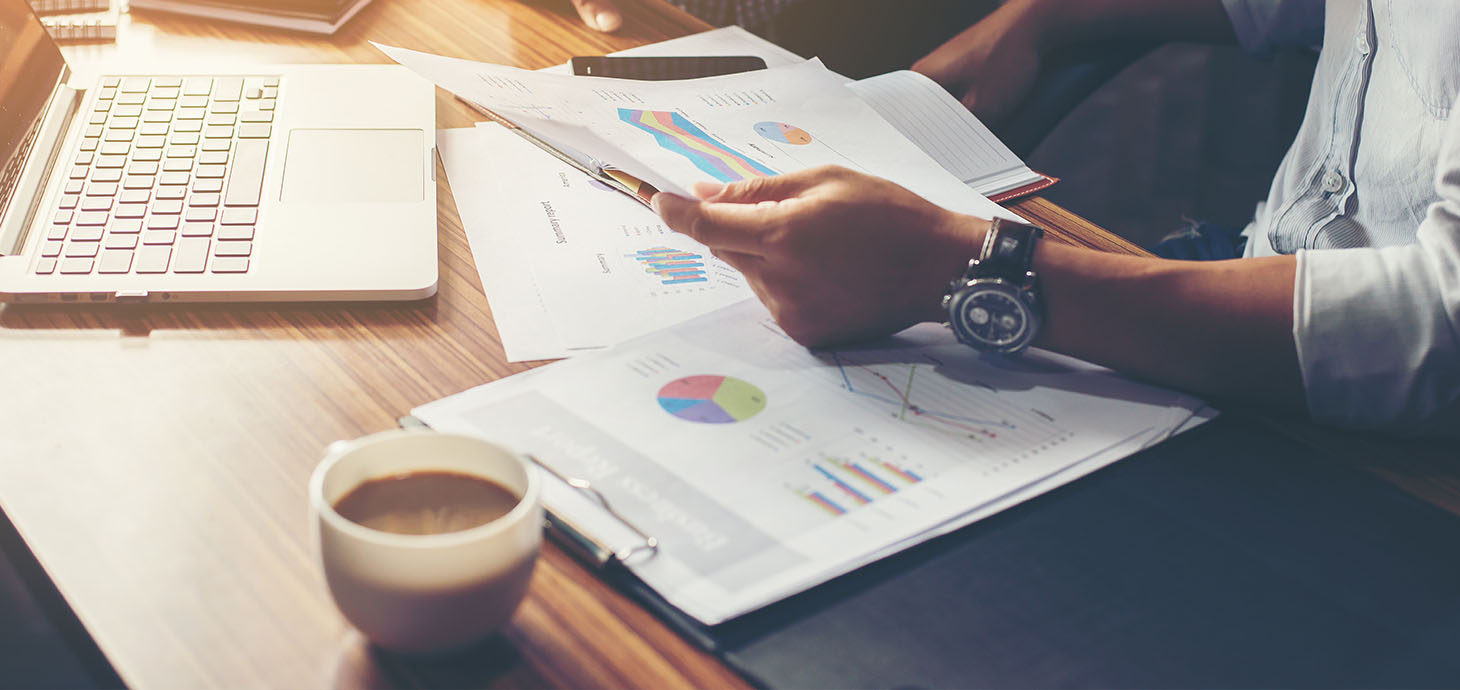 Our partner, The Loan Source, has completed an upgrade of the PPP Loan Forgiveness platform and it is now available for you to review and log in.
We are excited about this technology and believe it will make your forgiveness process even smoother.
Here are a few notes about the upgrade:
A new dashboard to monitor the whole process, from forgiveness to balance payoff. At launch, you'll have a single point of access for:

The upgraded, self-guided forgiveness portal
On-going loan metrics such as balance and pay off schedule and other account information
Important educational content and notification of important upcoming dates

A new chat integration to help answer questions you might have in real time
Searchable FAQ library
The portal now requires a Two-Factor Authentication upon login, adding another layer of security for you and your business. This process may be new to some of you as it requires an app download to verify your phone, and codes generated within the app to use when you log in. Please follow the instructions through the process and contact The Loan Source or your Southern First banker with questions.
The Loan Source has put together a guide for these steps, which is posted on their portal login page.
View the User Guide PDF.

Current PPP legislation allows you up to 24 weeks to spend the proceeds of your loan and up to 10 months after that to apply for forgiveness, so there is no rush. However, we encourage you to login and view the portal so that your initial questions can be answered and you get a sense of what will be required. You can reach The Loan Source at 1-800-929-2235 or [email protected]. As always, your banker is also available to help so we welcome your phone call or email.
Thank you for your continued partnership in this process!