Serving Others & Impacting Communities When They Need It Most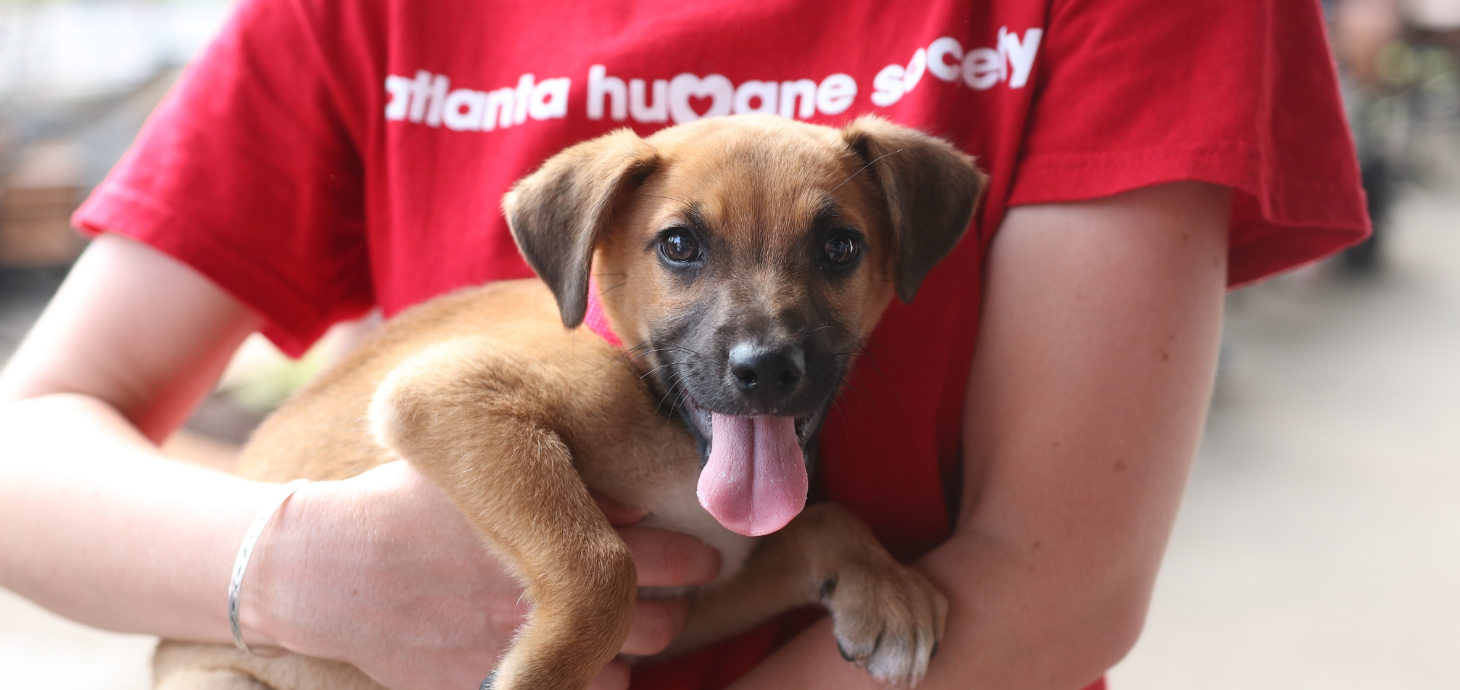 At Southern First, one of our core values is to serve others, and our mission is to impact lives in the communities we serve. We act upon these by serving local nonprofits, and they need it more now than ever.
From canceled or scaled-back fundraising events to changing volunteer opportunities to donors being increasingly cautious with their money in the face of uncertainty, many nonprofits have taken severe financial hits while the need for their services increased.
According to a recent study by the philanthropy research group Candid and the Center for Disaster Philanthropy, more than one-third of U.S. nonprofits are in jeopardy of closing within two years because of the financial harm inflicted by the pandemic.
This led us to the question – in a pandemic (and post-pandemic) world, how can we safely get involved?
To find out the answer, we spoke with three organizations we serve:
Me Fine Foundation, giving hope and help to critically ill children at Duke and UNC Chapel Hill hospitals as well as the WakeMed Children's Hospital in Raleigh and their families
Atlanta Humane Society, making the Atlanta community better for pets and their people through adoptions, fostering, affordable veterinary care, and pet owner resources and assistance
South Carolina Youth Advocate Program (SCYAP), providing foster care and community-based services to families in South Carolina
Here are a few impactful takeaways from those conversations.
Be an online ambassador. In today's social media-driven world, one of the most powerful ways you can help your favorite nonprofit is to share their message online with your friends and followers. From peer-to-peer fundraising to explaining why the cause means so much to you, it makes an impact. Executive Director of Me Fine, Joey Powell, told us, "Many nonprofits don't have a large marketing budget to boost awareness. When you post about us, that authenticity and evangelism has a similar effect to leaving a positive review for a local business."
Chief Executive Officer of SCYAP, Lex Cole, echoed this notion by explaining, "Not everyone can be a foster parent, and that's ok – educating others on the need for foster parents and referring them to SCYAP can make a huge difference in helping us recruit enough families to serve the children referred for services."
Join a committee or board. Look into which local nonprofits have an open board or committee position and could use your expertise. From financial services to fundraising, marketing, event planning, and more, you could fill a need that already exists within their organization with your experience.
Visit a nonprofit's thrift store. Many organizations like Me Fine have their own thrift store. If you are spring cleaning your home, donating your lightly used items can help them generate future revenue – or if you are in the mood to do some shopping, consider stopping by and purchasing something new-to-you from their store.
Gift from a wish list. Rather than making a financial donation, check to see if the nonprofit has an Amazon wish list. This makes it simple to give the supplies they need. For example, you can buy items like house-training pads, paper towels, dog or cat toys, and fleece blankets from the Atlanta Humane Society's list. Another helpful service is Amazon Smile, which allows you to donate 0.5% of the price of your own eligible purchases to a favorite charitable organization.
Participate in donation drives and programs. SCYAP offers several programs to meet the specialized needs of their foster children. Their Precious Cargo Program provides a new duffel bag to each child when they come into their care, filled with necessities. Lex Cole, Chief Executive Officer of SCYAP said, "This program started because it was heartbreaking to see children coming into our offices every day carrying their few belongings in garbage bags or grocery bags. The Precious Cargo bags are nice duffel bags filled with basic hygiene items, school supplies, a stuffed animal, and a blanket."
When August rolls around, they offer a Back to School Program, providing each child (from 4K through college) a new backpack filled with age-appropriate school supplies so they can start the year prepared with what they need to succeed. Individuals can also sponsor a child to participate in a summer camp or recreational activity. These camps and programs emphasize good health, problem-solving skills, teamwork, and learning to get along well with others.
Become a foster parent or foster an animal. For SCYAP, the most important way an individual can get involved is to become a licensed SCYAP foster parent, as there are more children in foster care in SC than there are licensed foster homes. The SCYAP staff works to recruit caring people who are willing to open their homes and their hearts to needy children, then helps these potential foster parents through the process of being licensed.
Similarly, Christina Hill at Atlanta Humane stated, "We're always in need of fosters who can temporarily welcome an in-need dog or cat into their home. During COVID, we had to pull back our in-facility volunteers significantly for the safety of all, and we had to increase the number of foster parents to ensure we were able to continue to be there for animals in need. When you become a foster parent for Atlanta Humane, you're able to choose the dog or cat you foster knowing the time commitment the animal will require and any special needs they have. We'll also provide you with all the supplies and all of the medical care that the pet needs. You just need to supply the temporary housing and love."
Put your donation on autopilot. If you are making financial donations, make it work for you and your budget. Some organizations offer a recurring contribution option allowing you to give, for example, $10 a month. It's as easy as skipping a morning coffee or two on your way into work. Not only does this structure make it easy for you to donate consistently, but it also helps nonprofits budget since they can count on your donation each month.
Whether giving your time, opening your home, making financial contributions, or advocating for a cause, there are plenty of ways to safely get involved in your community through local nonprofits. Find an organization whose mission speaks to you and reach out to see what you can do to make a difference.
The content above contains links to third-party sites. Our privacy and security policies do not apply to sites not controlled by Southern First. Please refer to our External Link Policy for more information.