How to Approach Recruiting & Retention in 2021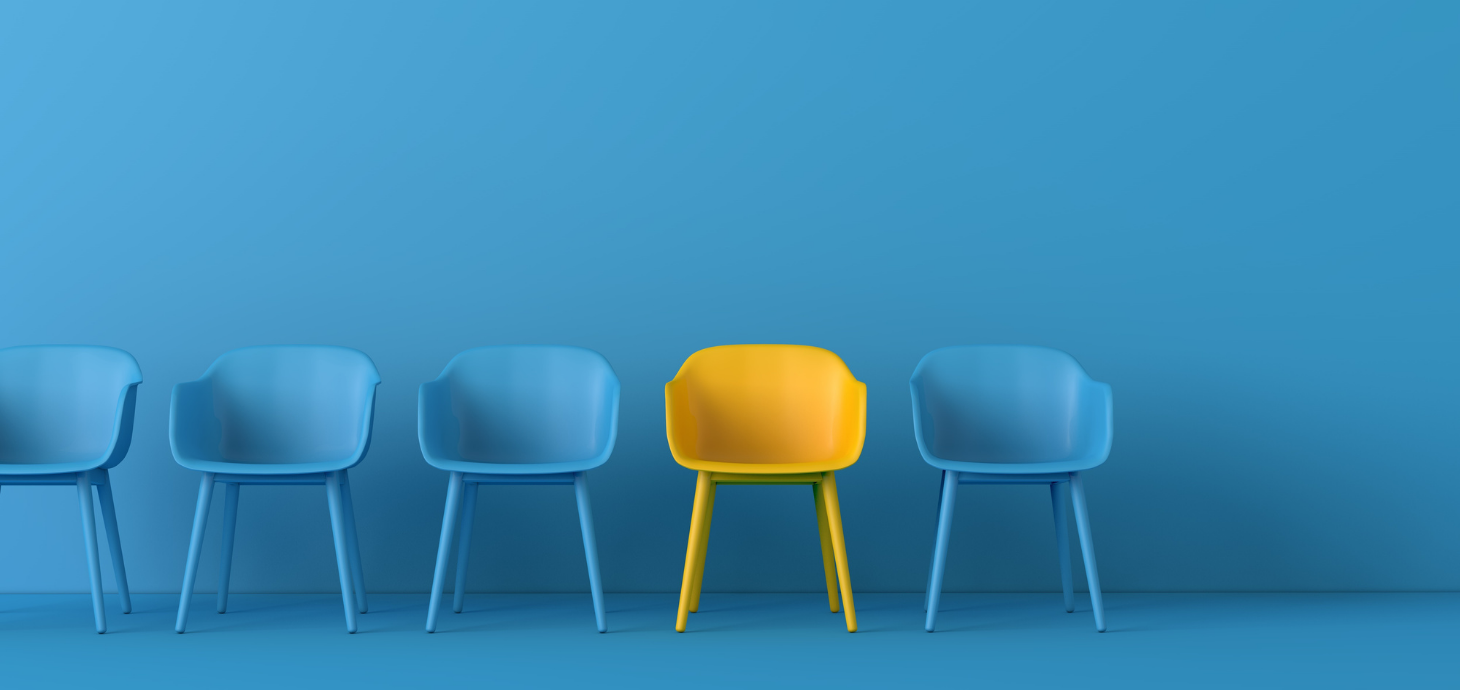 One of the most profound impacts of the pandemic happened within the job market, and it affected employers and employees alike. Many employers laid off staff, furloughed employees, or enacted hiring freezes while workers who were considering a change were not willing to take the leap during uncertain times. Demographics add another element to the issue with Baby Boomers leaving the workforce at a faster rate than young people are entering it. With the pandemic waning and activity ramping up quickly, employers are now competing for new hires and should be working harder than ever to retain top talent already on the payroll.
Yes, COVID gave us all a bit of a shock to the system. Without the distractions of friendly colleagues, water cooler chatter, and business trips, we were forced confront the work itself. Plus, working remotely gave a whole new meaning to the term "work-life balance."
The result? A recent Harris Poll found that the majority of U.S. workers (52%) are considering a job change this year, and as many as 44% have solid plans to do so. Furthermore, 20% of workers changed their line of work entirely during the pandemic, according to a Prudential-Morning Consult study. The top reasons for these changes include better work-life balance, better compensation, and wanting to try something new.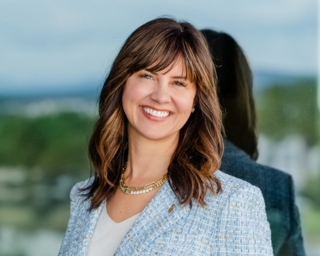 We spoke with our Chief Human Resources Officer, Silvia King, to hear what's on her mind in regard to recruitment and retention in the transition to a post-pandemic world. Read on for her top three tips.
Know Who You Are
A business' mission statement and core values serve as a foundation for the success of a company. A strong mission statement should guide and inform all actions of the business and its employees. It creates consistency, keeping the focus and culture intact through growth and change. It can even help to attract potential customers and recruits who feel it aligns well with their own values.
King said, "COVID really accentuated the mission and value statements of companies. If you feel that yours did not ring true or help you thrive, then perhaps now is the time to do a reset. However, if the mission helped carry you through the last 18 months, then don't take your foot off of the accelerator now."
Be Authentic
Be true to who you are as a company and to your core values. Recruitment is often viewed as a process where a candidate should sell themselves to the employer, but it is important to remember that it is just as important for companies to demonstrate to candidates who they are and what sets them apart. The more honest and transparent both the employer and the recruit can be during the interview process helps ensure a better fit in the long-term.
King stated, "Don't try to be all things to all people. For example, the hot topic today is remote work. It is OK that remote work is not everyone's strategy. In fact, it is not ours. We are honest about that in the interview process, and we speak to the advantages of being in our amazing office environment that allows for an excellent work-life balance (so that when you are home, you are really at home)."
Reevaluate
With all of the changes companies (and the world) went through over the past 18 months, now is a good time to do an organizational wellness check. Review policies and practices to determine if they still make sense in today's environment. If policies refer to old technology or structures no longer in place, employees are more likely to disregard them.
King also recommends doing a deep dive into compensation strategies. "Consider completing market surveys for both benefits and compensation. An industry specific consultant could be well worth the investment in a post-COVID environment," said King.
At Southern First, we put relationships first, and our people make the difference. Our commitment to impacting lives in the communities we serve has remained a driving force throughout our over 21 years in business, and we continue adding teammates who want to make their own impact.
Ready to join our team? Click here to learn more and see our available positions.
The content above contains links to third-party sites. Our privacy and security policies do not apply to sites not controlled by Southern First. Please refer to our External Link Policy for more information.