Complete These Financial To-Dos Before Your Next Vacation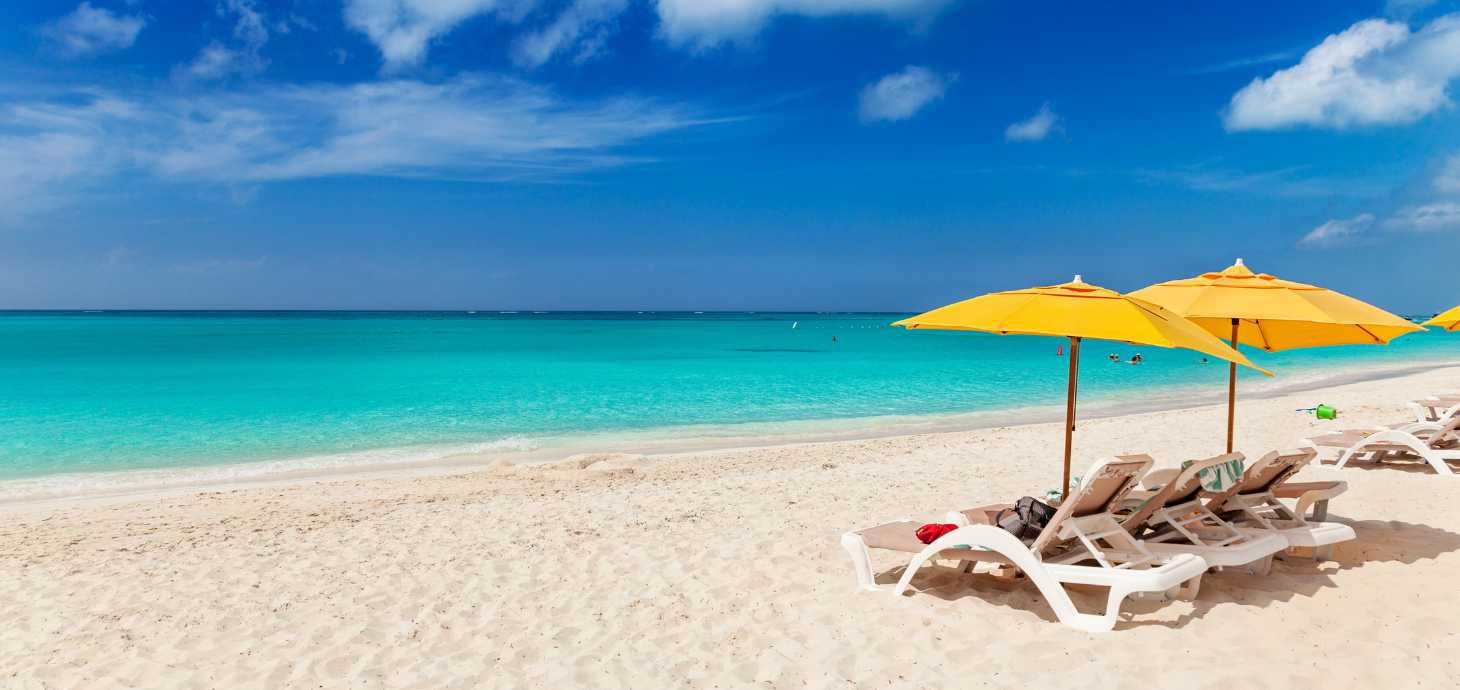 Have the travel bug? You're not alone. As COVID restrictions lift and vaccination numbers increase, tourism is on the rise. A recent Vrbo survey found that 65% of Americans plan on traveling more in 2021 than they did pre-COVID. Furthermore, 22% of those travelers said a vacation would improve their mental health and act as self-care. To make sure your next trip is as relaxing as possible, complete these financial to-dos before you take off.
Take care of upcoming bills. Review payment due dates for credit cards, loans, mortgages, and utilities. Pre-pay or set up automatic payments for any that are due during your vacation.
Put a hold on your snail mail. Prevent scammers from stealing mail that includes information about your identity and financials by calling or going to the post office to request they hold your mail while you're away.
Alert your bank and credit card companies of your travel dates. Let them know where you're going and how long you'll be gone so any purchases you make out of town won't be flagged as potential fraud. You may also want to check balances at this time to make sure you have enough money in accounts or enough credit to cover your expenses. If traveling abroad, ask about fees for international transactions.
Take inventory of your wallet and make copies. Before a trip is a great time to clean out your wallet and purse to remove any unnecessary credit cards, loyalty cards, and other items. It is also a good idea to take photos or make copies of important documents like your driver's license, passport, debit and credit cards, and insurance cards. Store the copies in a separate place from the originals such as a hotel safe or in a password-protected online file storage service. In the unfortunate situation that you lose your wallet or it gets stolen, having a list of its contents and copies to reference makes it much easier to request replacements.
Prepare multiple payment options. This is another preventative measure that ensures you have what you need in case your wallet is lost or stolen. Keep some cash and/or a backup debit or credit card with the copies you made in the previous step. Need cash? Southern First clients, remember that we offer free ATMs nationwide. You accept the fee, and we cover the charge.
Go digital. Set up mobile banking apps on your phone and know your logins. Take advantage of email and text alerts to help you monitor your accounts on the go and add debit and credit cards to your digital wallet for convenient use where digital payments are accepted. Click here to learn more about our mobile and online banking features.
Use secure Wi-Fi to access financial accounts. Remember, do not use unsecure, public Wi-Fi networks, such as the ones at coffee shops or airports, to access your accounts. This could put your information at risk.
Following these steps ensures that all you need to worry about on your vacation is the next activity on your itinerary. Bon voyage!
The content above contains links to third-party sites. Our privacy and security policies do not apply to sites not controlled by Southern First. Please refer to our External Link Policy for more information.