How Knowing Your Banker Benefits Your Business
Business Insights
Client Stories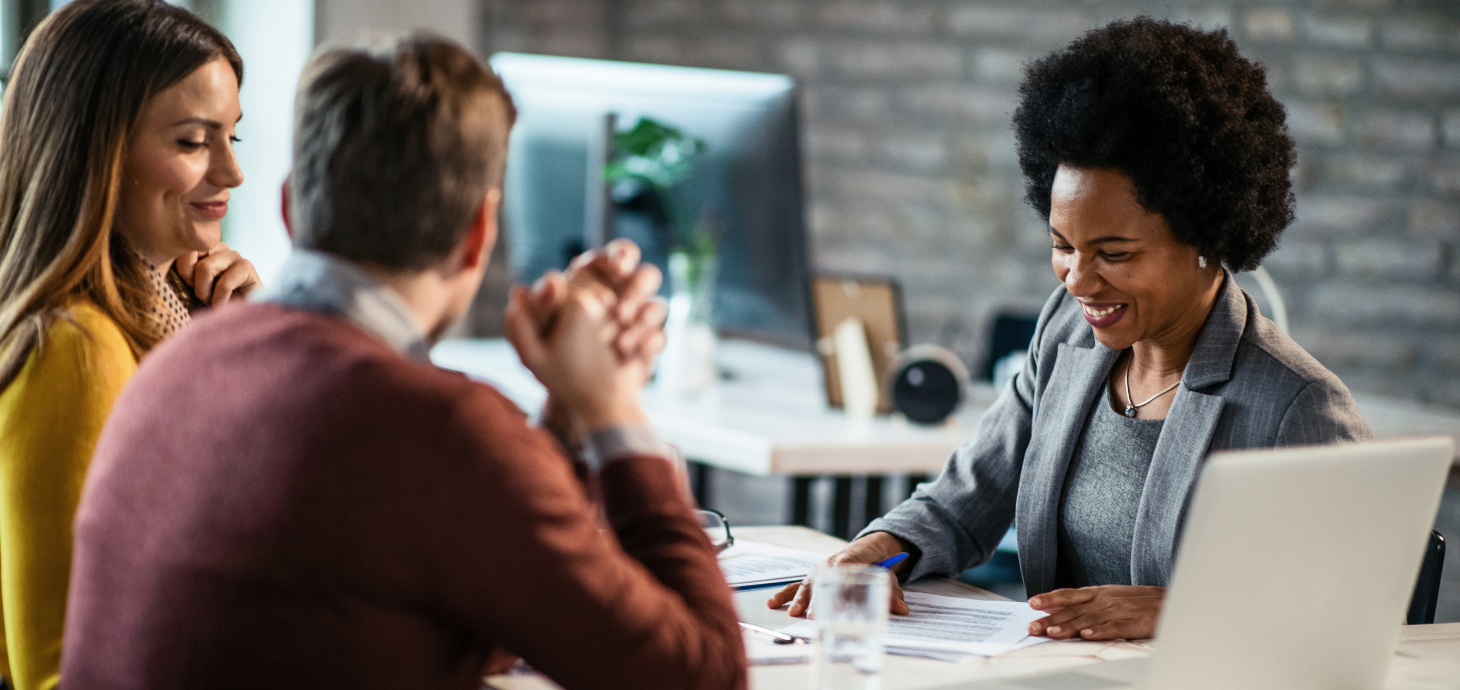 One of the most positive side effects of COVID may prove to be the boom in entrepreneurship.
Before last year, the rate at which Americans were starting companies was steadily declining, but in a recent study, researchers found that American entrepreneurs started 4.4 million businesses in 2020, a 24 percent increase from the previous year and the biggest increase to date.
There are a few possible explanations for this rise. The first is change in consumer preferences creating opportunity. Existing businesses had to adapt their models to fit new needs, and in many cases, this left gaps that smaller, more nimble startups could fill (think food delivery services). There's also entrepreneurship by necessity. Historically, higher unemployment rates typically lead to increases in new business.
Third is the notion of workers having time to "stop and smell the roses" during quarantine, evaluating their career path and goals. Chad Dowdy, Managing Director & Wealth Management Advisor of G3 Wealth Advisors – Northwestern Mutual in Columbia, SC stated, "For that reason, we're seeing a lot of people make intentional and purposeful career decisions to either do something that's more meaningful to them or their family or gives them more of a sense of fulfillment."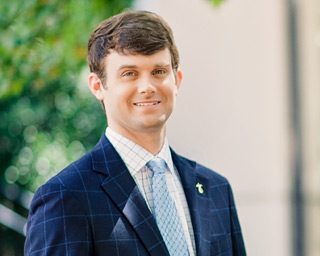 No matter the cause or the timing of your business endeavor, one thing all entrepreneurs and business owners should have is a relationship with a trusted banker. In good times and bad, a banker that understands you and your business goals can play a key role in the health and growth of your company. Dowdy, a Southern First client of over a decade, can attest to this. He said, "I have a good business partner in Southern First Bank and Blake Taylor (pictured right). As my needs have evolved and grown over the years, I've gradually moved more and more of my business over to Blake. I'm grateful for the relationship Blake and I have personally and professionally. He's gone above and beyond."
Especially during a time of uncertainty, it is important to be able to count on personalized service that is tailored to meet your needs. "When the stakes are high and I need to confidently know that things are not going to be changed at the last minute and that the deposit is going to be where it needs to be, Blake is able to get the job done," Dowdy stated. "I had to refinance the building last year, and even in light of COVID and everything else, Blake has always delivered on the promises that he's made. My most recent purchase is my biggest purchase ever, and it is the one that is most sensitive, because I was buying a piece of my business partner's business. I needed this to go off without a hitch. I was very pleased with my experience and never second-guessed whether Blake would deliver. He handled it very, very well and made it very seamless."
Beyond Dowdy's own relationship with Southern First, he has confidence that anyone who walks into our doors will experience the same supportive approach. Dowdy explained, "Blake also takes very good care of a lot of my clients. I've referred Blake to more of my client base than anybody else, and clearly, I would not do that if I didn't have the same confidence in his treatment of my client base as I do with my own affairs."
If you're looking for a banking partner for your business, we'd love to help. The way we see it, your goals are our goals, and we are committed to your success. Click here to find your Southern First banker.
The content above contains links to third-party sites. Our privacy and security policies do not apply to sites not controlled by Southern First. Please refer to our External Link Policy for more information.