Economic Update: Q3 2021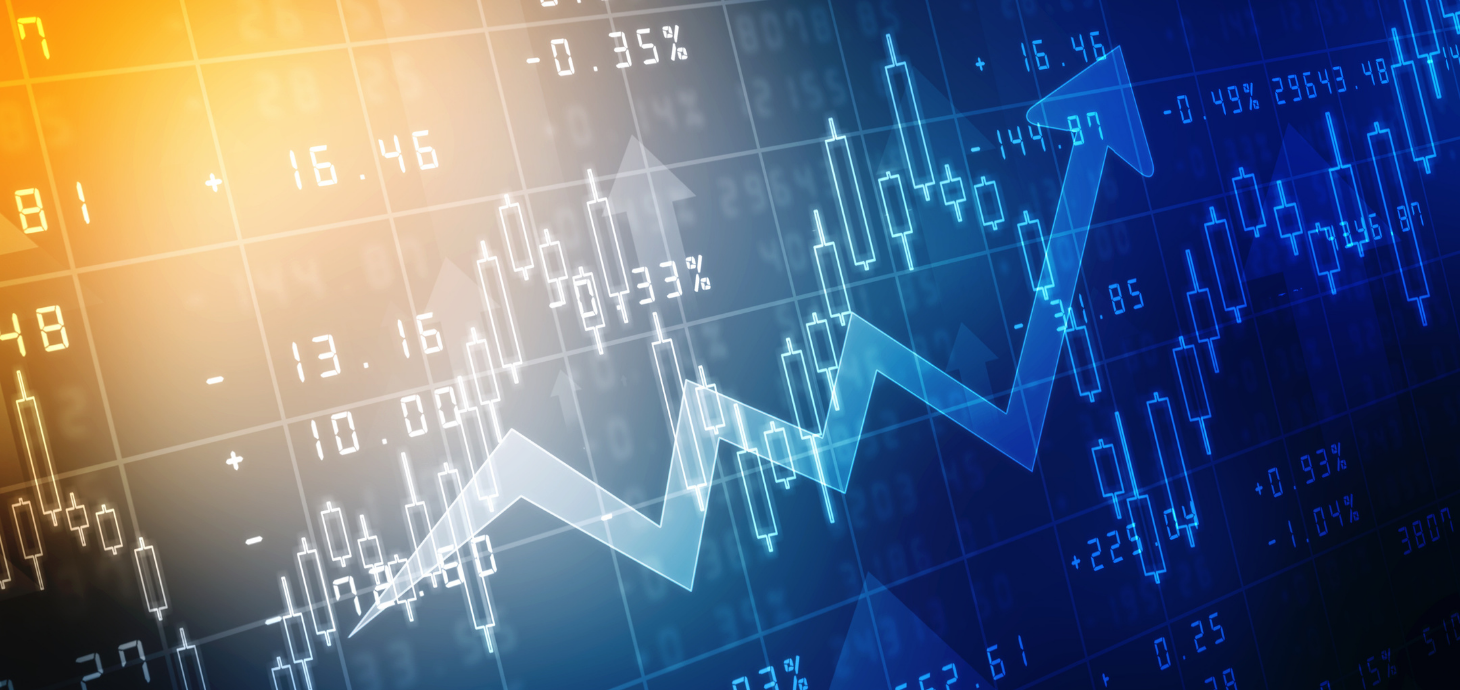 We are halfway through 2021 and many of our early-year suggestions of themes in the economy have proven true. New stimulus has continued flowing in, inflation has become a major theme, and many of the new political administration's early goals are now official or on the docket. Now we turn our attention to the rest of the year: what are themes we expect to see and how do they impact you? At the risk of getting these completely wrong and messing up our batting average, let's take a look together.
It is hard to start any current economic forecast without mentioning inflation. A headline measure of inflation, the Consumer Price Index, rose almost a full 1% in June alone and has gone up 5.4% over the last 12 months. That's the highest rate of increase since 2008. The Federal Reserve has been clear that they view this as a temporary issue; a natural occurrence as things reopen, consumers spend more as they get out more, and supply chains are stretched as a result. What should we do about it? We still believe that inflation is likely to remain higher than normal as long as the supply of money seems endless, and there is no end to that in sight. However, the economy's growth appears likely to continue for many of the same reasons, probably outpacing inflation for much of the year. Therefore, we are supporting clients as they invest for the long term in their businesses and individually and we believe this growth will provide a great environment for those plans.
As it turns out, COVID-19 isn't completely gone so we still have to deal with that too! We find ourselves facing another possible wave of infections, especially in areas with low vaccination rates in combination with open economies, travel, and eventually schools getting back in session. Globally, the UK and larger areas in Asia are experiencing those spikes already, which proved to be a bad omen for the US in previous waves. While we don't expect broad lockdowns and stay at home orders this time around, there will likely be a renewed push to encourage higher vaccination numbers, and possibly smaller scale protections going back in place for public areas and schools (distancing guidelines, masks, protective measures, etc.) if those numbers do not improve. We expect this to be temporary and not a long-term drag on growth, so we encourage a favorable, longer term view for our clients.
There are still more stimulus-like proposals to come from the Federal Government, representing about $4 trillion in spending to invest in a huge list of areas including infrastructure, education, and job creation. Some would include continued direct payments to individuals and families, and a promise that taxes would not be increased for families making less than $400,000 annually. While the final dollar amount is unlikely to reach President Biden's target, the two flagship bills seem likely to be passed in some form and the dollar amount would be gigantic. In addition to direct payments, the investments called for in the bills will provide huge opportunities to businesses in many industries. Manufacturers, suppliers, and servicers in green energy, traditional infrastructure building, networking and broadband companies, and childcare providers are among the many businesses who can win if these get passed into law. For those reasons, we encourage our clients to review the two main bills here and here or through any news sources you prefer so that you are positioned to take advantage of the opportunities that may be presented.
The next few months are sure to be interesting, with these topics and others taking center stage. However, we feel they will be part of a longer term upward trend in growth and in possibilities for you, your families, and your businesses. As always, we want to play a key role in helping you capitalize on those possibilities. Thank you for reading and for your continued partnership!
by Cal Hurst, Chief Banking Officer
The content above contains links to third-party sites. Our privacy and security policies do not apply to sites not controlled by Southern First. Please refer to our External Link Policy for more information.