Is Relationship Banking Scalable? Maintaining a Client-First Approach in a Growth-Oriented Economy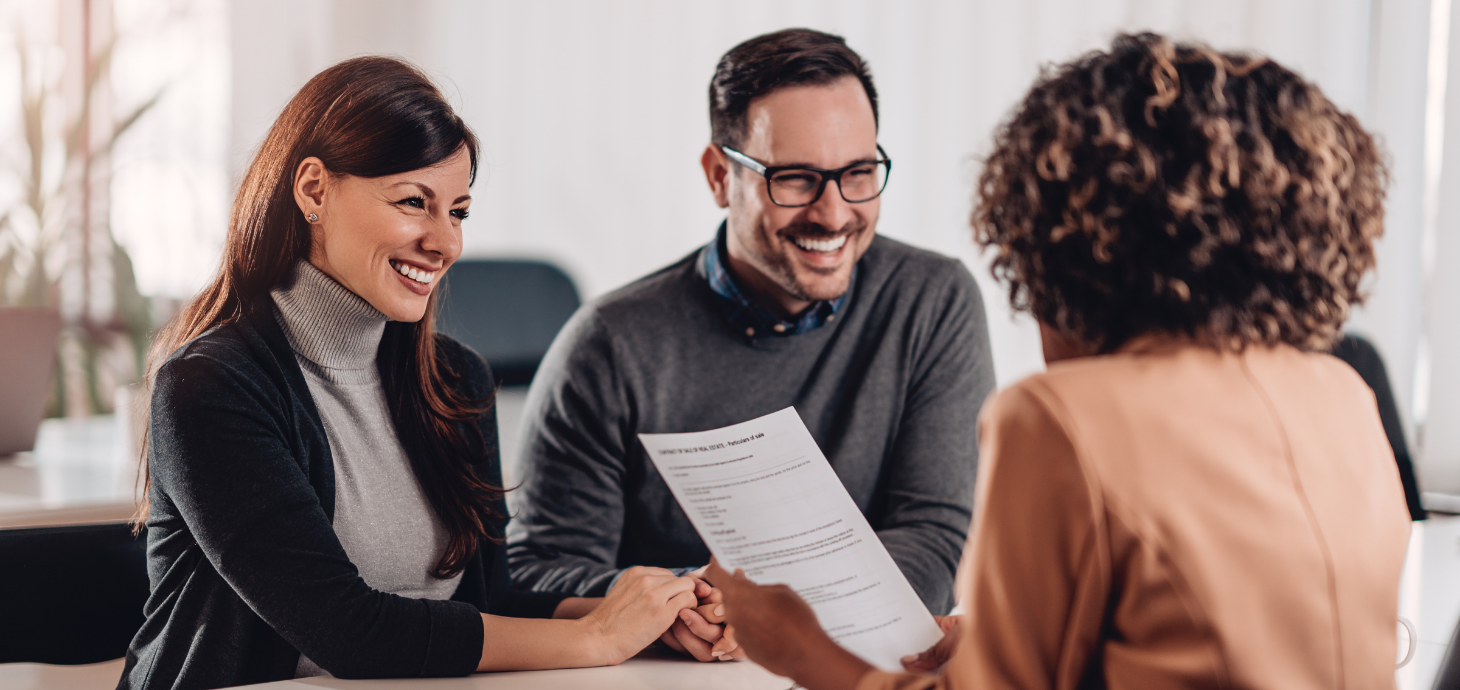 At Southern First, we believe in relationship banking. That means you should know who your banker is, and they put you first. Your banker needs to understand you and your goals to be able to help you reach them, and the process is enjoyable along the way. Simply put, banking is about people.
But in a growth-oriented economy, how do we sustain a high level of client satisfaction? How do we set ourselves apart from the competition when our clients are busier than ever, our windows with them are small, and there are more needs to serve? Read on to hear from our new Chief Innovation Officer, Dave Favela, for his thoughts on maintaining high quality client experiences during growth cycles.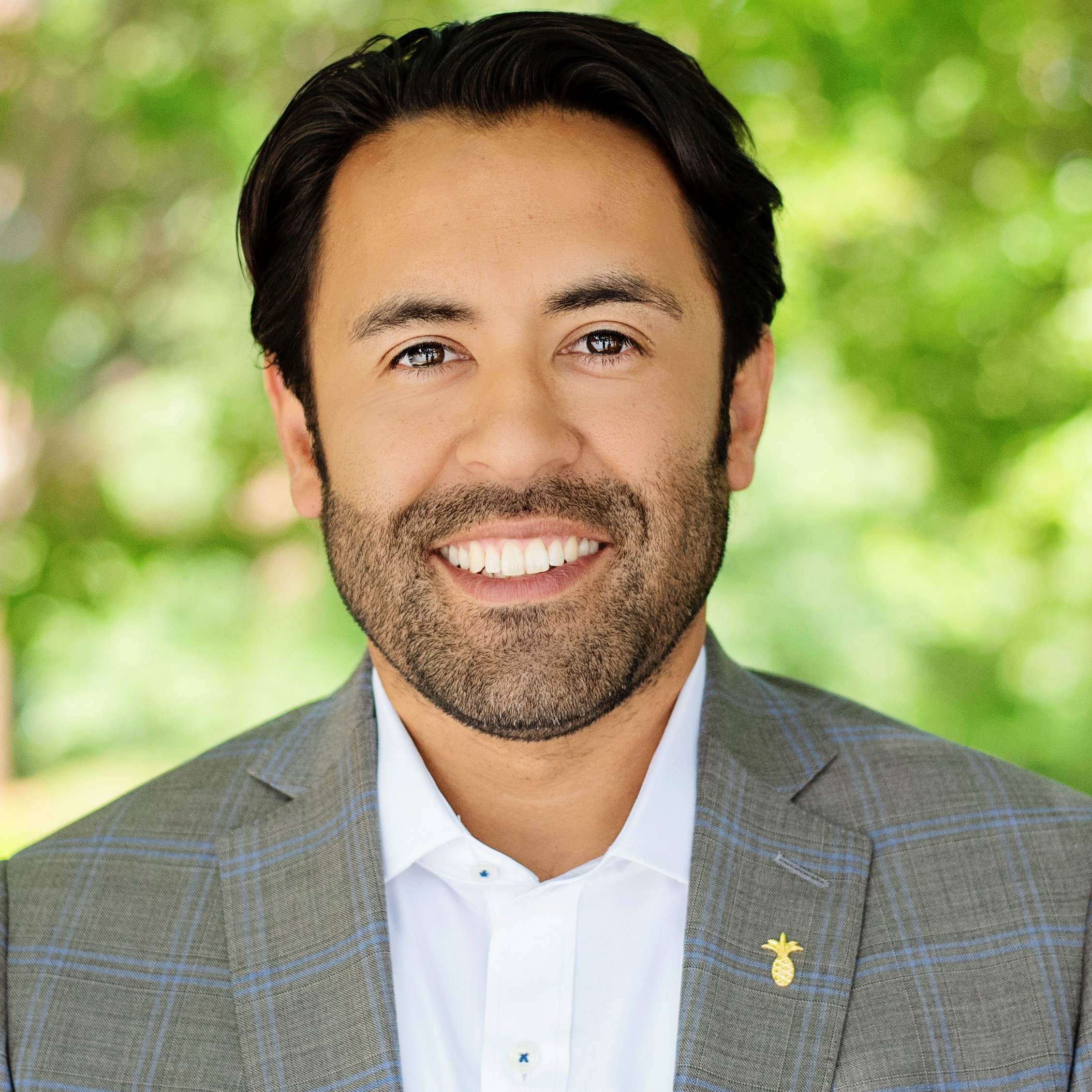 Digital needs to free up client and banker time. Our technology works hand-in-hand with our relationship-first approach. Online and mobile banking provides flexibility and makes it easy for clients to manage their everyday banking needs on their time, but often for complex transactions or unique needs they reach out to the banker they know and trust for hands-on assistance. Many of our digital tools and internal processes create efficiency so our bankers can spend less time on back-office duties and more time focusing on client needs. Favela explains, "As we think about the role of technology in banking, its aim should be to serve us. Asking our bankers to manage client relationships with a level of premium service in today's environment can be hard to sustain in the long run. As we continue our investments in technologies and partnerships solving administrative use cases that alleviate noise is critical. We want to ensure our team members have the headspace to serve their clients well, and to do so with a level of creativity and enjoyment."
Data management plays a significant role in serving clients and employees. As the world becomes more digital, many products and services offer easy ways to interact on a screen, which can often lead to a large consumer data footprint for such providers. Couple this with internal client data and external data from aggregators and you have a massive amount of information which should lead to new ways in understanding clients and serving them with new value-added products and services. "It is critical for any company with external facing digital products to have a data management strategy in play and one that is rapidly maturing. Companies that do something useful with the data are the ones able to differentiate on client experience. It could be something as simple as internal data shared across groups to help eliminate redundant processes and give the client an experience of being known within all client touch points. As we solve for practical and innovative use cases, it needs to be done with client trust held at the center. We believe that if our clients trust us with deposits, they can also trust us with their data and creating value for them," said Favela.
A fierce focus on knowing your customer and their challenges is required to invest in areas that matter to them. As we grow our technology offerings, our focus must remain on building trust and better experiences for our clients and our bankers. Our offerings should provide straightforward solutions to existing challenges and support the way our clients bank. Favela shares, "The best part of coming to Southern First has been getting to know our team members and clients directly. When thinking about 'new innovation' in the banking environment, it's easy to rationalize and allocate time on emerging FinTech companies, but I am finding that simply listening to our team members and clients on their current challenges has provided us clarity on where to focus our investments and partnerships."
All in all, our digital tools support and enhance our biggest strength – relationship banking. We believe clients will choose and stay with a bank that provides personalized service on a first-name basis, backed by technology to manage their finances wherever and whenever. Want to know more? Click here to find your banker.