Intern Reflections: Takeaways from a Summer in Banking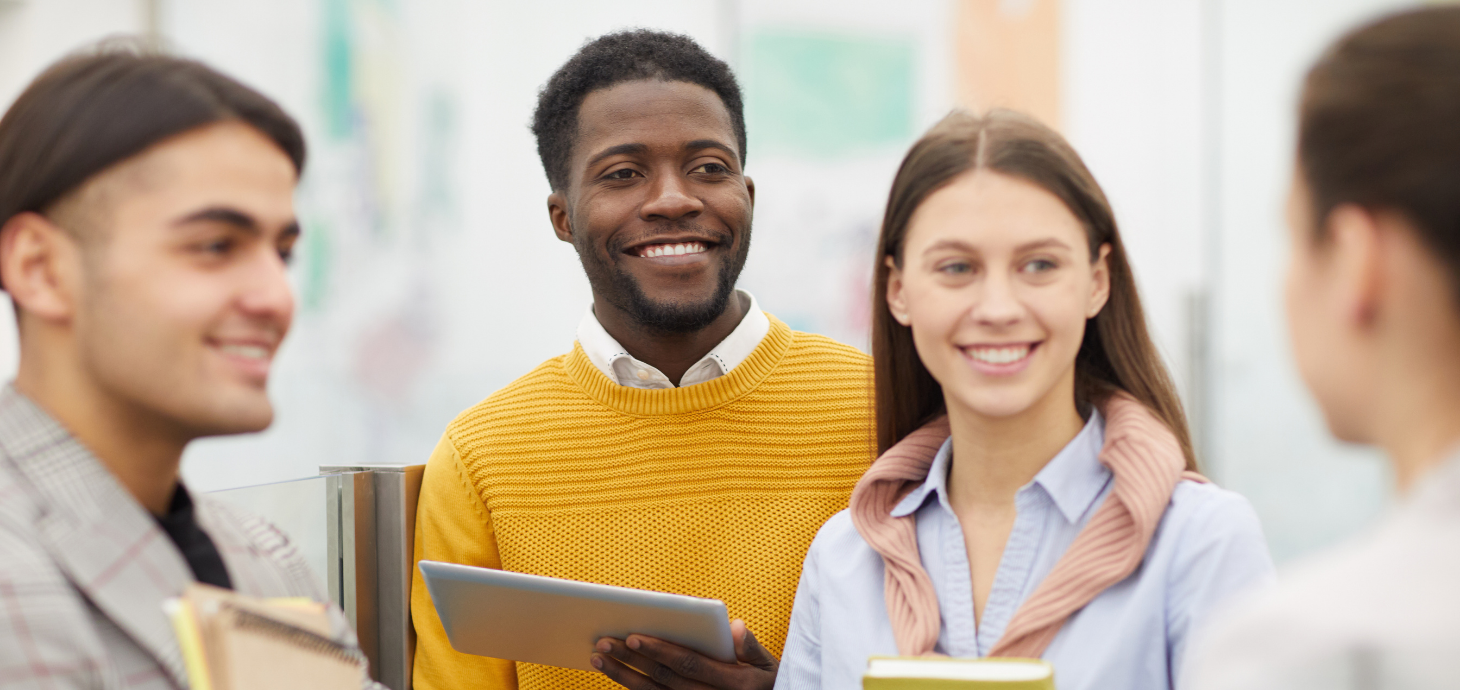 As students head back to school, we are saying goodbye to our 2021 interns. Internships are a rite of passage for many college students, offering real-life experience in their field of study that prepares them to start their career after graduation. According to the National Association of Colleges and Employers (NACE), since 2013, at least 60 percent of each graduating class of students has completed an internship or co-op during their time at college, and 34 percent of graduates say that doing an internship significantly impacted their career direction and employment opportunities.
Internship programs can be just as beneficial to companies as they are to students, alleviating employee workload, creating opportunities for employees to practice management and mentoring, and in discovering new talent. NACE's survey found that companies had a 56 percent overall success rate in converting interns to full-time employees. Since interns are already familiar with the company, they typically need little to no training to be brought on board and can have a high retention rate.
Here at Southern First, our interns help support many of our bank's departments including loan operations, mortgage, compliance, credit administration, deposit operations, accounting, information technology, and human resources with projects and daily processes. They develop skills including interpersonal communication, professionalism, workload management, and organization. This year we had the pleasure of hosting the following six students for the summer. Read on to learn more about their experience.
Winston Hughes (Greenville) – Senior in Corporate Finance at Clemson University
Todd Johnson (Greenville) – Senior in Accounting at The Citadel
Joseph Lady (Greenville) – Junior in Finance at Clemson University
Jack McLeod (Greenville) – Senior in Economics at Clemson University
Ailean Salinas (Columbia) – Senior in Economics and Finance at University of South Carolina
Justin Thompson (Charleston) – Senior in Finance at The Citadel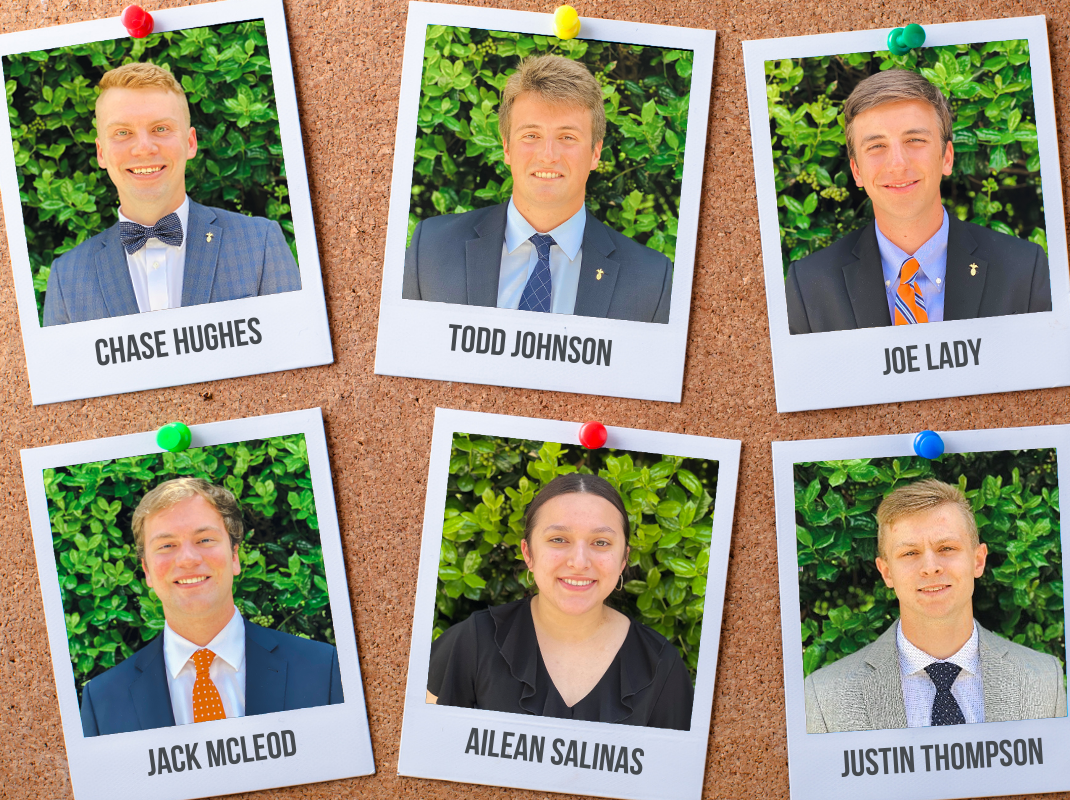 When asked what experience they would take back to school and life from their time at Southern First, many of our interns shared that they gained new insights into the industry and the behind-the-scenes processes. Chase Hughes said, "I gained a stronger knowledge in the retail banking world and continued to improve my client-facing skills." Ailean Salinas, who worked in our mortgage department, explained, "I had no idea how much time and work went into the mortgage process. I've learned valuable information about being a homeowner that I can utilize in my life and even help my friends with."
Todd Johnson shared, "From getting to sit in on meetings and planning sessions, I learned how collaboration and communication between teams and team members really helps breed productivity and the family environment here. I also learned how to organize a large workload, how to interact with clients, and how to promote a positive workplace environment."
That first-hand experience gained during an internship program can also help students narrow down which positions they'd like to target in a future job search. "Aside from learning about things I was interested in, I also got to experience things I probably wouldn't normally have been drawn to. I think that type of exposure is just as important as learning about the things you do like," said Jack McLeod.
Beyond developing their skill sets, our interns benefit from exposure to an office environment and seeing company culture at work. Joe Lady explained, "Southern First was a great place to learn about a strong and thriving community within a bank. I was able to learn how the bank works, all the different key roles, and the importantance of friendship within a workplace."

Justin Thompson said, "Southern First has been a great place to intern and has provided great learning opportunities that have set me up for future success. The values of this organization are hard to find in today's job market, and I'm lucky that I was granted the opportunity to work with such a great team that provided me with a one-of-a-kind work experience before going into my senior year of college."
"You hear and read about a 'good culture' and a 'family' with just about every company, but day in and day out you actually see it in action here. Everyone really cares for, supports, and encourages each other. The results are apparent in the company's success and growth. I couldn't imagine a better work environment," said McLeod.
We are excited that we'll only be saying "so long" and not "goodbye" to Ailean Salinas, who will continue to work with us part-time while in school this year, and to Chase Hughes and Joe Lady, who will be returning to Southern First after graduation for full-time employment.
Lady said, "I genuinely love this place and I am so excited to get back and begin full-time employment after graduation," and Hughes stated, "Southern First is a breath of fresh air in a stagnant industry. That is where Southern First shines and continues to stand its ground. Southern First is family - not exclusive to coworkers, but inclusive of clients as well. It truly feels like home here, and I am so excited to part of this family."
Are you ready to join our team? For more information and to see available positions, click here.
The content above contains links to third-party sites. Our privacy and security policies do not apply to sites not controlled by Southern First. Please refer to our External Link Policy for more information.