7 Ways to Save with Southern First
Personal Banking
Financial Well-Being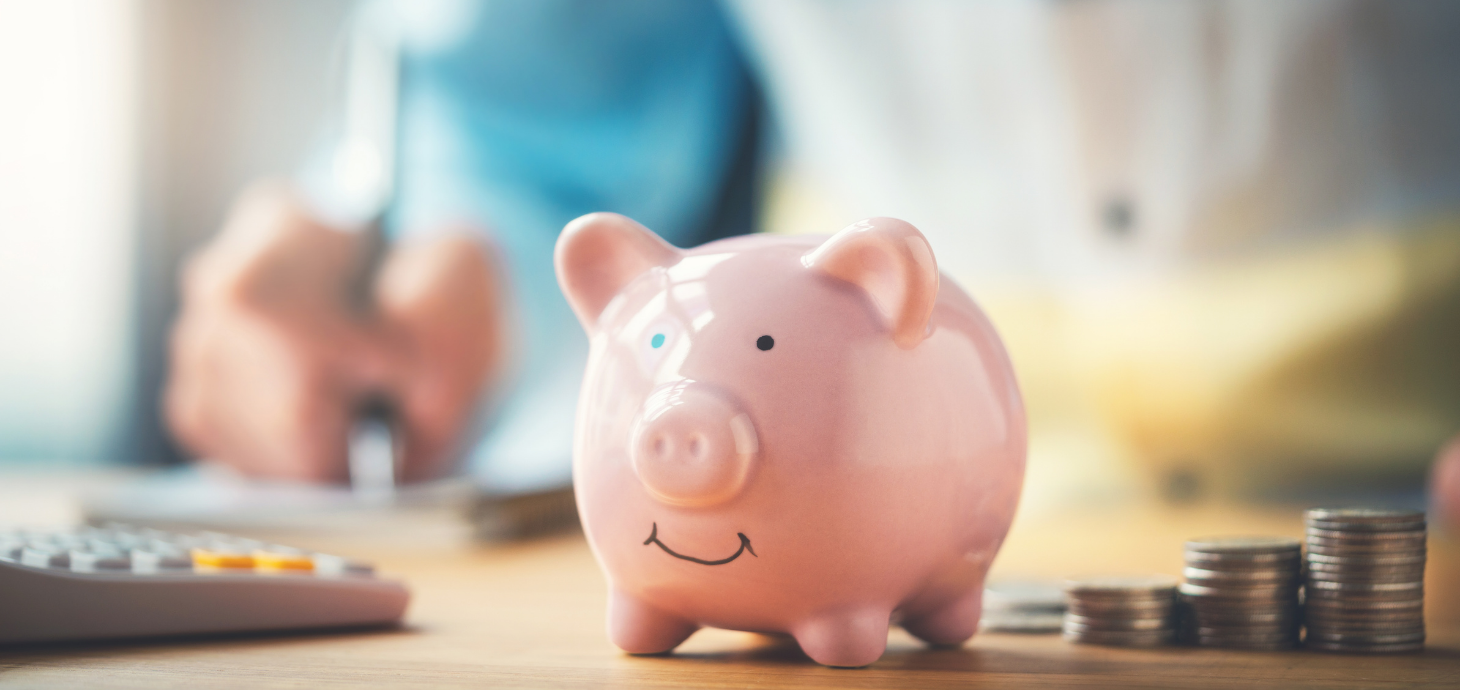 As one year comes to a close and another begins, we tend to reminisce on the memories of months past and start dreaming of the possibilities that come with a fresh start. New Year's resolutions are a long-standing tradition, dating back to 4,000 years ago. The ancient Babylonians made promises to the gods so they would bestow favor on them in the coming year. Though today's resolutions don't hold such weight, they continue to be an annual ritual for many, often setting goals of better physical health and financial stability.
In fact, more than 92 million Americans are likely to make financial resolutions this year, according to a recent Wallethub survey. The most popular financial resolution for 2022 is to save more, with nearly a third of respondents on board. If saving money is on your New Year to-do list, here are a few ways we can help you save this year.
Enroll in Savings Made Simple – Enroll in this program and start saving with every debit card purchase. Shop as you normally would using your debit card linked to your checking account. The purchase price of each transaction amount gets rounded up to the nearest dollar amount, and the difference is automatically transferred into your enrolled Savings, Checking, or Money Market Account. This is an easy way to turn spare change into savings.
Monitor & Limit Spending with SecurLOCK Equip – Download the SecurLOCK Equip mobile app and add your debit card to control when, where, and how your card is used. Get instant transaction alerts, set spending limits, and more. Not only do these controls add an extra layer of security to your card, but they can also help you stay on track with spending goals.
Schedule Recurring Internal Transfers – Automate your saving by setting up a recurring transfer from your checking account to your savings account in personal online banking. Decide on an amount you'd like to save each month or from each paycheck. Then, set it and forget it.
Earn Interest with a Money Market Account or CD – These accounts are federally insured and earn interest. Money Market Accounts require a minimum balance and offer up to six withdrawals per month. Certificates of Deposit are great for long-term savings. They also hold a minimum balance, but typically come with higher rates than Money Market accounts as they require you to forgo any withdrawals or deposits until the term expires. To learn more about our Savings accounts and to open an account, click here.
Plan with Financial Calculators – Log into the Southern First personal banking app and head to Financial Calculators under the More menu. Choose "Saving for a Goal" to determine the amount to save each month to meet a savings goal, "Home Loan" to see potential monthly mortgage payment amounts, or "CD" to calculate potential interest earned from a Certificate of Deposit.
Consider Refinancing – Contact our Mortgage team to find out if refinancing your home could lower your mortgage payment or reduce interest cost.
Get Expert Guidance from Your Banker – Reach out to your Southern First banker to discuss your savings goals and get answers to all your financial questions.
We are proud to be your bank and support all your financial goals throughout the year. Wishing you a happy and successful 2022!
The content above contains links to third-party sites. Our privacy and security policies do not apply to sites not controlled by Southern First. Please refer to our External Link Policy for more information.