6 Smart Ways to Spend Your Tax Refund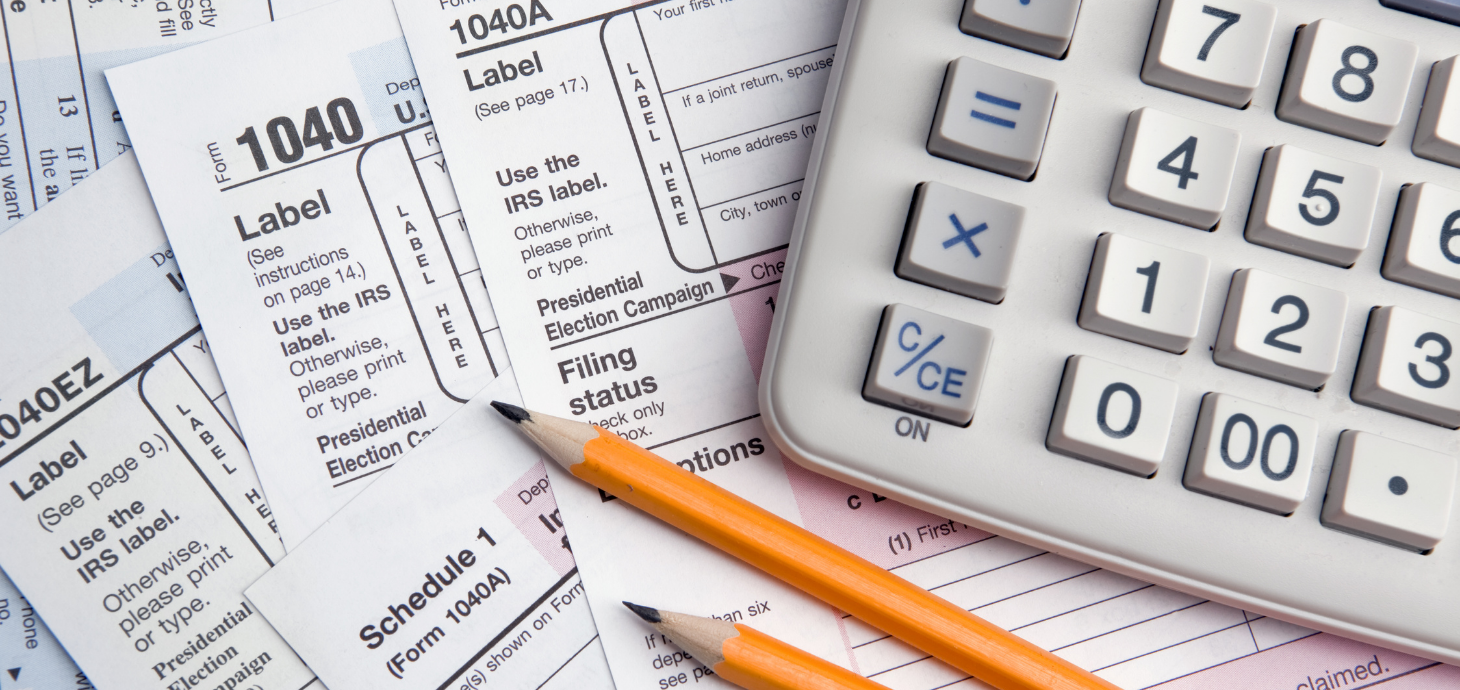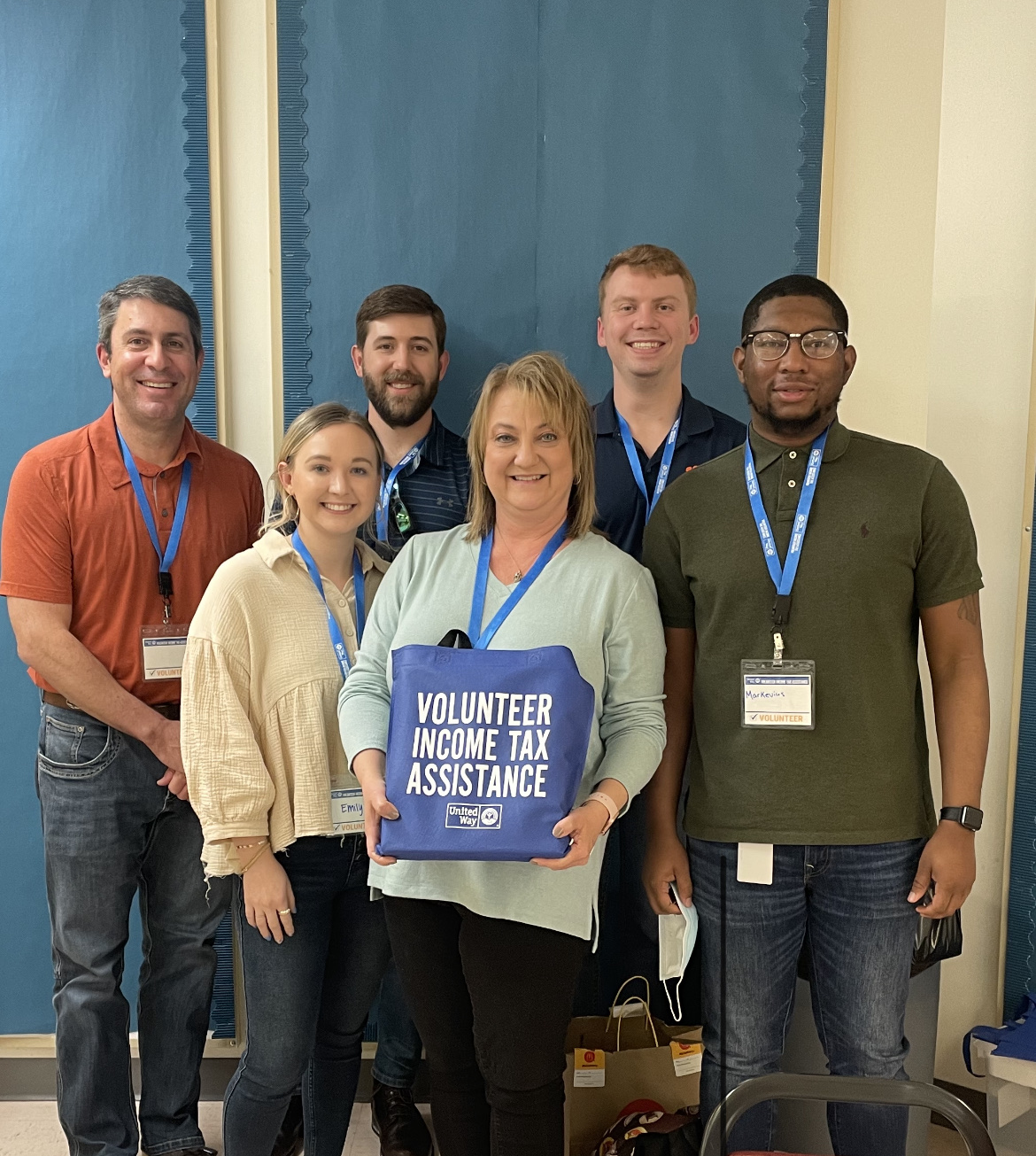 Mark your calendar for April 18th. Tax Day will be here before we know it! Our Credit Team has been busy volunteering their knowledge with the United Way of Greenville County's VITA (Volunteer Income Tax Assistance) Program, which offers free tax preparation assistance for members of the community. Though doing your taxes may not be your favorite activity, there's one part of tax season that many Americans look forward to: receiving a refund check.
As tempting as it may be to treat yourself to a lavish gift or vacation, we've come up with a few ways you can make that money work a little harder. Before your refund arrives and burns a hole in your pocket, make a plan to turn it into increased financial wealth using one or several of these strategies.
Pay down credit card debt.
Credit card debt often comes at high interest rates, and experts expect those rates to rise even higher this year. Alleviate some of this stress by using your refund to pay your credit card debt down, getting you closer to being debt free and achieving your long-term financial goals.

Build up your emergency fund.

Unexpected expenses can occur at any time. From medical bills to home repairs to job loss, it's important to build up savings that can shelter you from life's financial storms. Ideally, your emergency fund should cover three to six months of expenses. Your tax refund can be a great start or step closer to reaching this goal.

Prepare for student loan payments to restart.
Many borrowers have gone more than two years without paying toward their student loans due to pandemic relief from the government, but don't forget that these payments are scheduled to resume in May and could disrupt your budget. Consider saving your refund as a cushion for the restart of these payments.

Contribute to your future.
Get the power of compounding interest working for you by investing in a tax-sheltered account such as a retirement fund (401k, Roth or traditional IRA), a college fund or 529 plan, or an HSA (Health Savings Account).

Invest in your home.
If you own a home, it is likely your biggest asset. Your refund could provide an opportunity to make that repair you've been putting off or to start an improvement project to increase its worth. If no projects come to mind, you could consider putting some extra money toward the principal balance on your mortgage. This can save you in interest in the long run.

Make a charitable donation.
Our mission statement is "Impacting Lives in the Communities We Serve," so giving back is always top of mind for us at Southern First. However, when on a tight budget, making charitable donations may fall down the priority list. Though this investment may not directly impact your own financial success, it can help others in need and uplift your community. Plus, you could claim the charitable donation tax deduction next year.
When you deposit your refund check in the bank without a purpose, it is tempting to spend it impulsively, and before you know it, it's gone. Instead, think carefully about what you can do with this money to increase your financial security, and remember, for financial questions big or small, don't hesitate to reach out to your Southern First banker.