Drastic Changes in the Mortgage Industry & How They Are Affecting Today's Homebuyers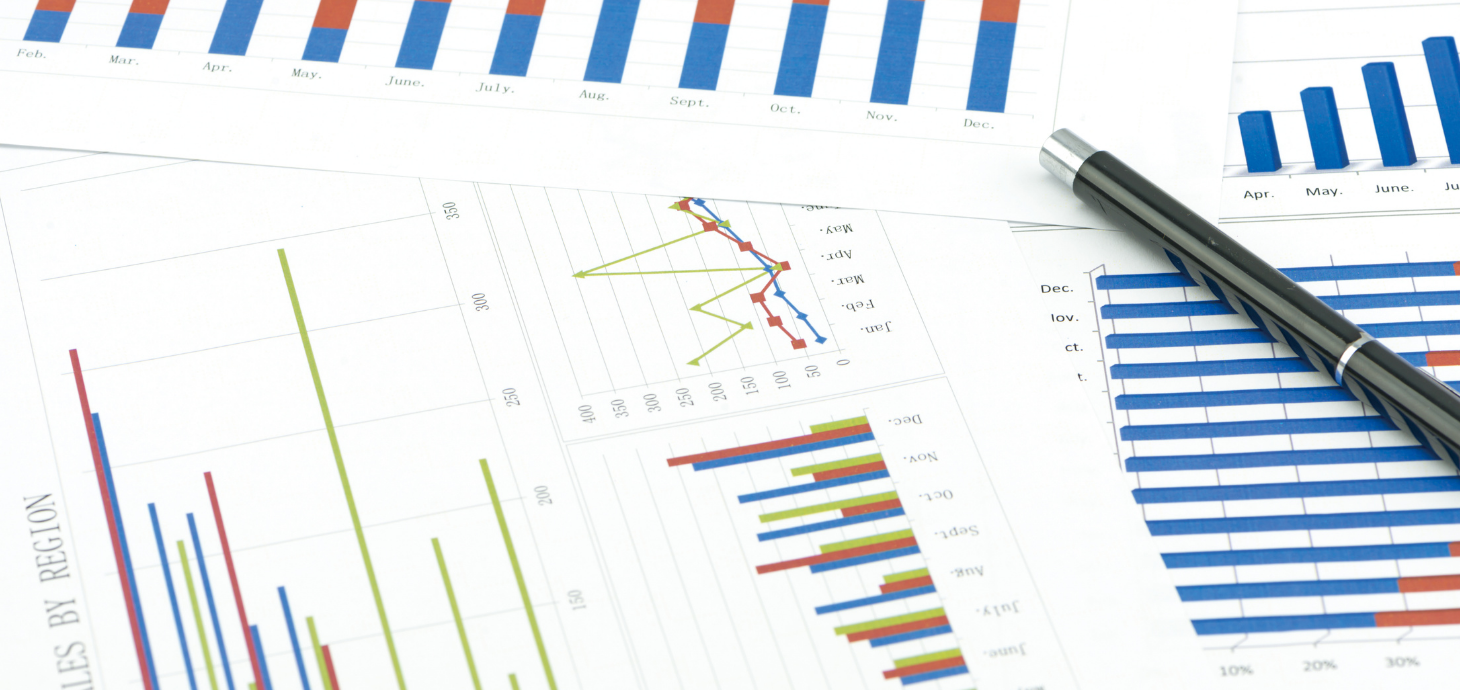 Spring is a time of renewal and change in the environments around us. For the housing industry, the spring of 2022 has been one of dramatic change. Coming off the lowest mortgage rates in history due to COVID, rates have spiked, and home prices are seeing record gains. The markets we serve in the Southeast have seen some of the largest home price appreciation and tightest inventory in the country. Let's take a closer look at those two factors.
The dotted lines on the graph below represent home price appreciation in Charlotte, Raleigh, Greenville, Columbia, Charleston, and Atlanta. Over the last two years, these markets have seen an average of 26% growth in price appreciation. This is setting records and creating a challenge for homebuyers to find homes in their price point.
The solid lines show the inventory available in January of each year. Average inventory in our markets is at 32%, meaning that there are 32 homes available today for every 100 that were available to purchase prior to COVID. This is also contributing to home price appreciation and creating bidding wars for the few homes that are available.
These challenges for homebuyers are unlikely to stop anytime soon. National Association of Realtors® Chief Economist Lawrence Yun recently explained that while new construction appears to be helping the housing supply and though wages have increased 6% from a year ago, unyielding inflation and more expected rate hikes will continue to cause strain for potential buyers.
Mortgage rates have increased almost 2 percent for 30-year fixed rates. With fixed rates well over 5 percent, many homebuyers are looking again at Adjustable-Rate Mortgages, also known as ARMs. ARM rates are typically less than fixed rates, which can help to reduce interest and payment amounts. ARMs are fixed for a certain period such as five, seven, or ten years and then will adjust based on current rates at the time. ARMs can be a great fit for borrowers who do not expect to be in the home past the fixed period, are able to pay down the loan, or are comfortable with a payment that can change after the fixed period. An experienced Mortgage Executive can help you determine if an ARM is the right fit for you.
If now is the right time for you to make a move, talk to a Mortgage Executive to understand your financial situation and what you can afford. Our team works by your side throughout the process, and we underwrite, approve, and close our mortgages in house, making the process easier and giving you direct access to get your questions answered quickly. Personal service and expert guidance from a Southern First Mortgage Executive will help you navigate this rapidly changing landscape with confidence. Click here to get started.