The Journey to 6 Verdae: Opening Our New Headquarters & Flagship Office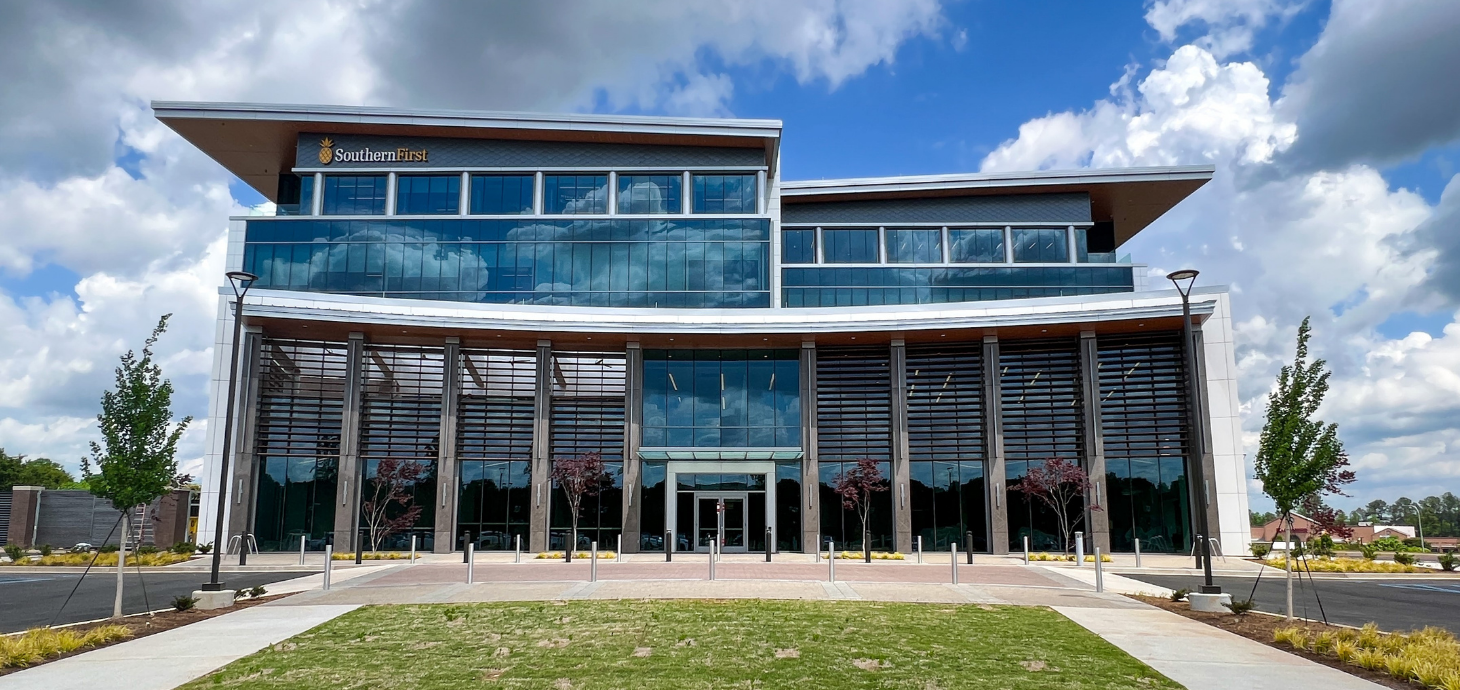 Starting as a humble dream in Greenville, SC, Southern First has grown to be one of the most formidable banks in the Southeast with over $3 billion in assets and banking teams in 8 markets in South Carolina, North Carolina, and Georgia. While most banks grow via buying other banks, Southern First has grown one client at a time with a focus on recruiting great bankers, maintaining trusted relationships with clients, and promoting a family culture throughout the organization. This month, we opened the doors of our new corporate headquarters and flagship office at 6 Verdae Boulevard in Greenville, SC. One of our core values is to "Enjoy the Journey." Now, we look back at the 22-year journey that brought us to this day.
Our story begins with our Chief Executive Officer, Art Seaver. While understanding the privilege of being a banker and having the passion to create a unique financial institution headquartered in Greenville, Art recruited a group of community leaders who shared the dream that banking decisions should be made locally, and clients should have a trusted relationship with their banker.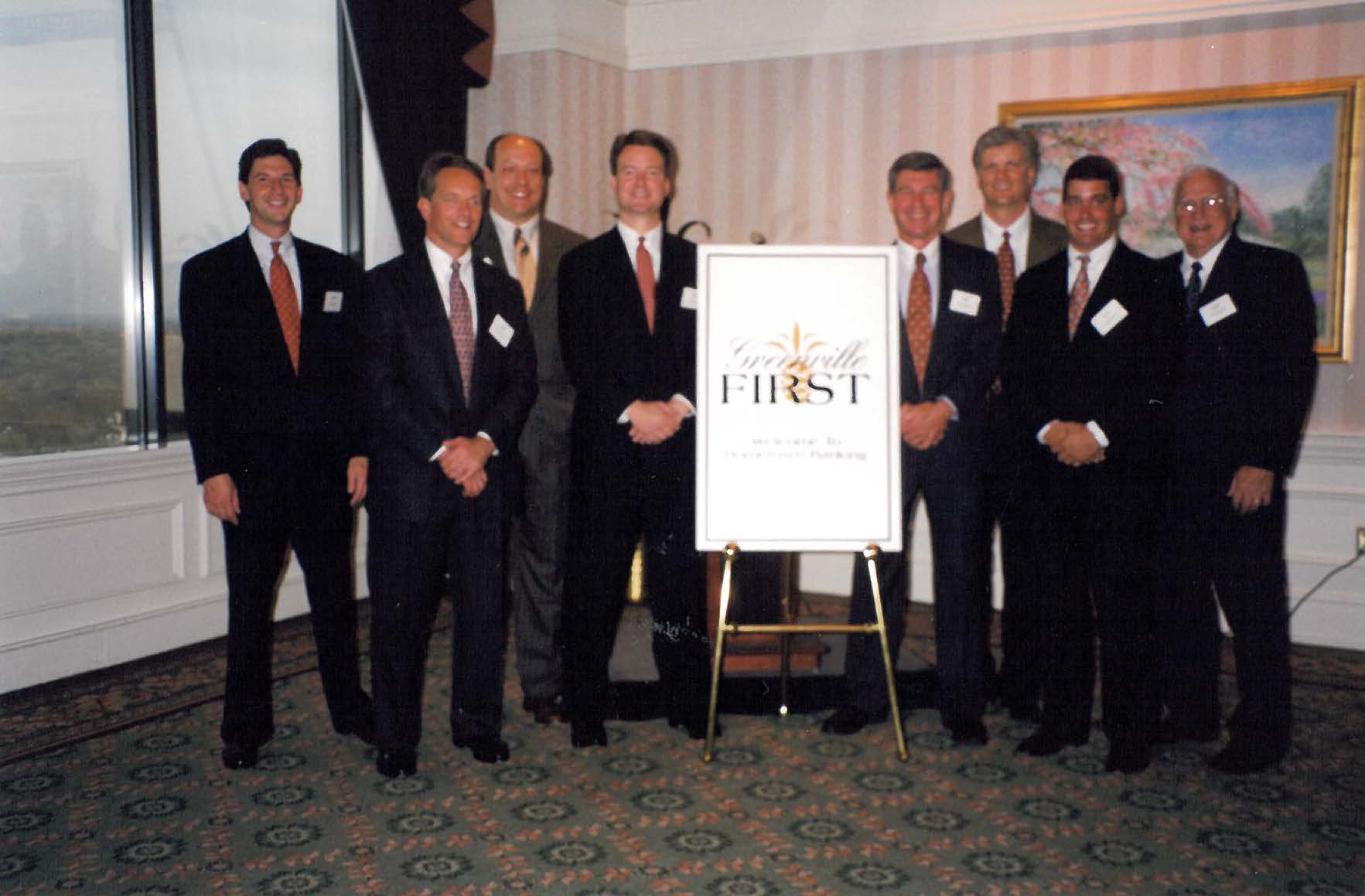 In April of 1999, our organizing Board of Directors held a reception to announce the proposed bank. An IPO was held the following October, selling 1.15 million shares at $10 per share. Temporarily working out of a former appliance repair store on Laurens Road, the search for a headquarters site began with the corner of Haywood and Halton Road becoming our first home.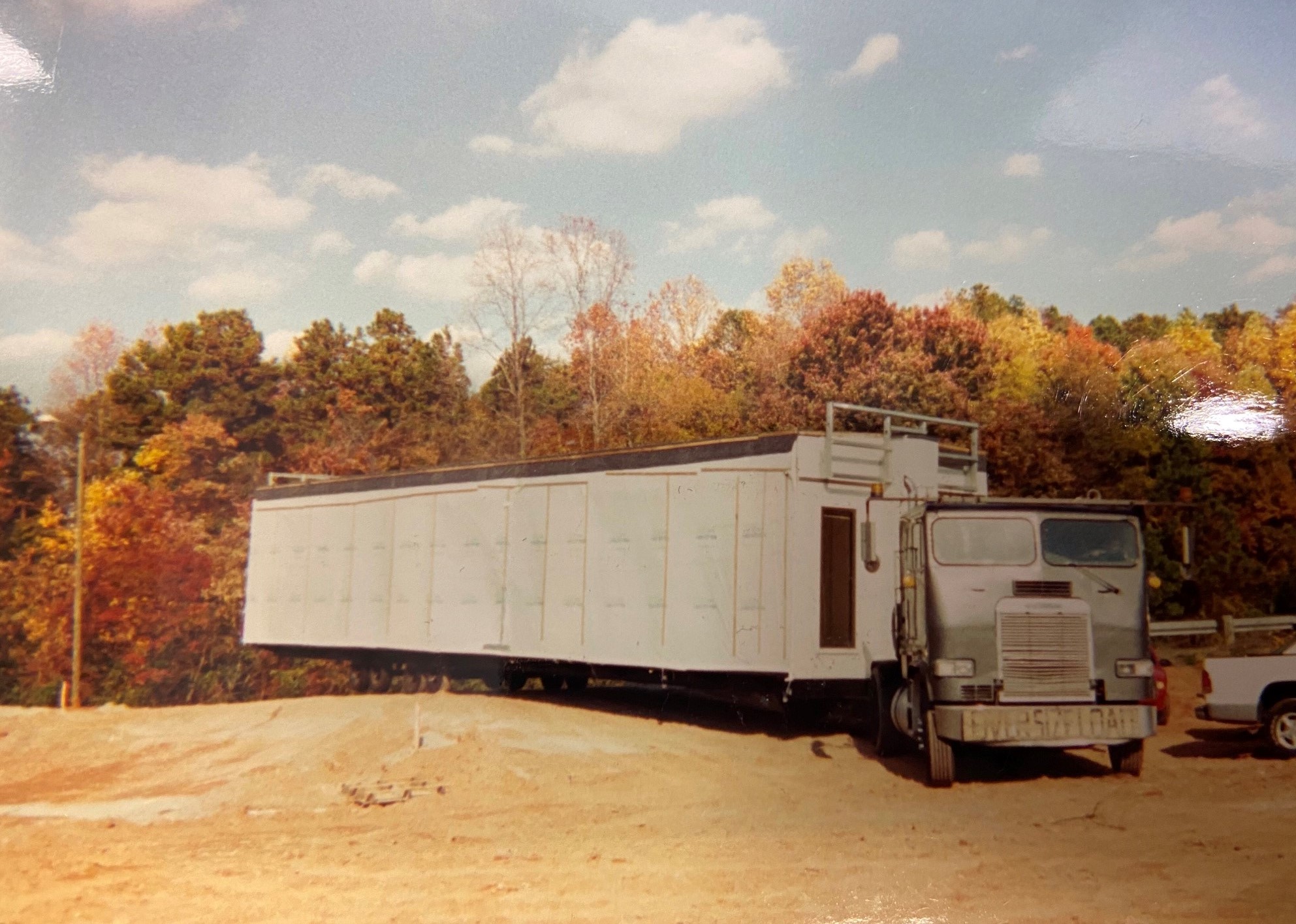 Greenville First Bank (our original name) officially opened for business on January 10, 2000, operating out of a triple-wide modular banking facility at 112 Haywood Road, while construction started on an official headquarters on the same site.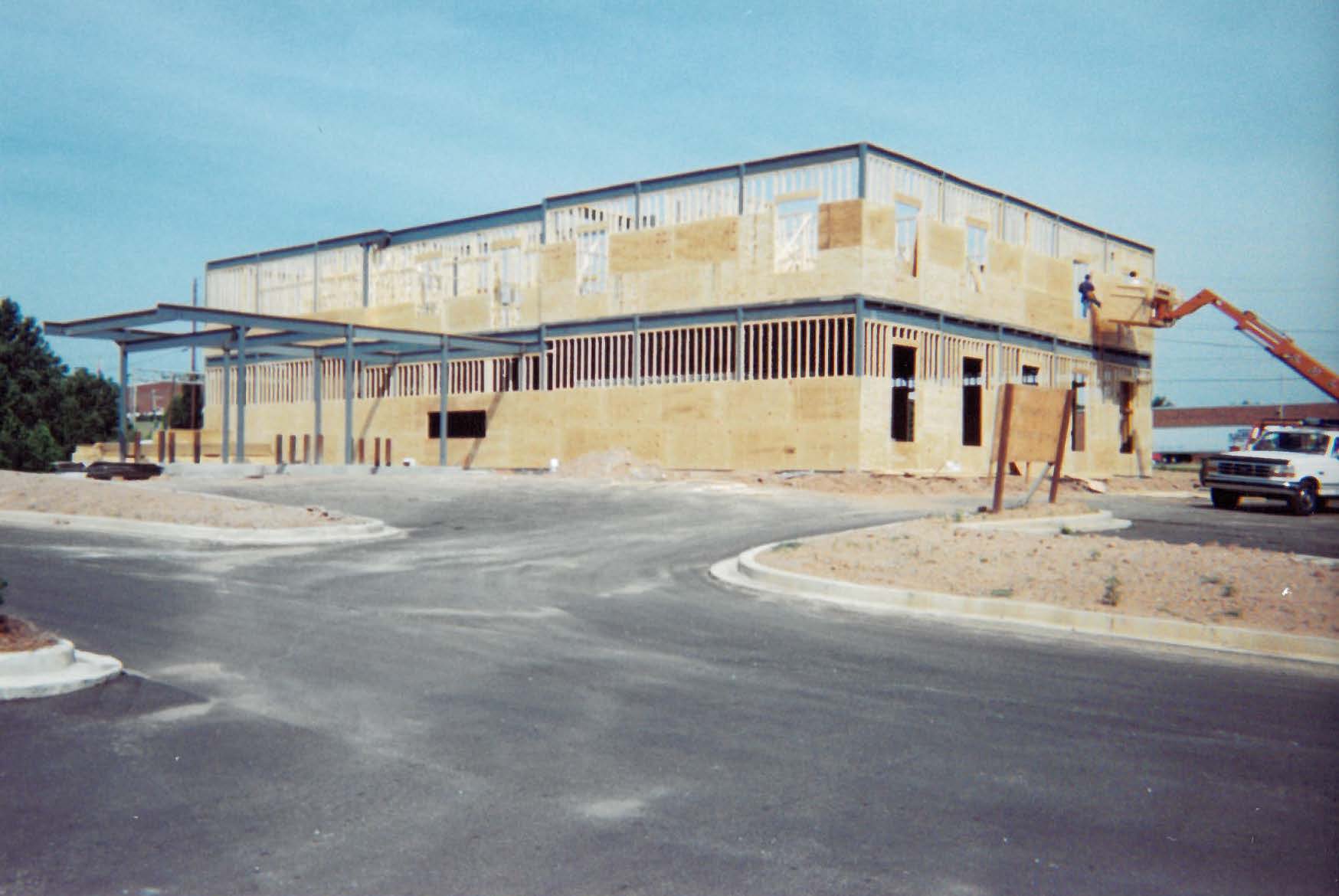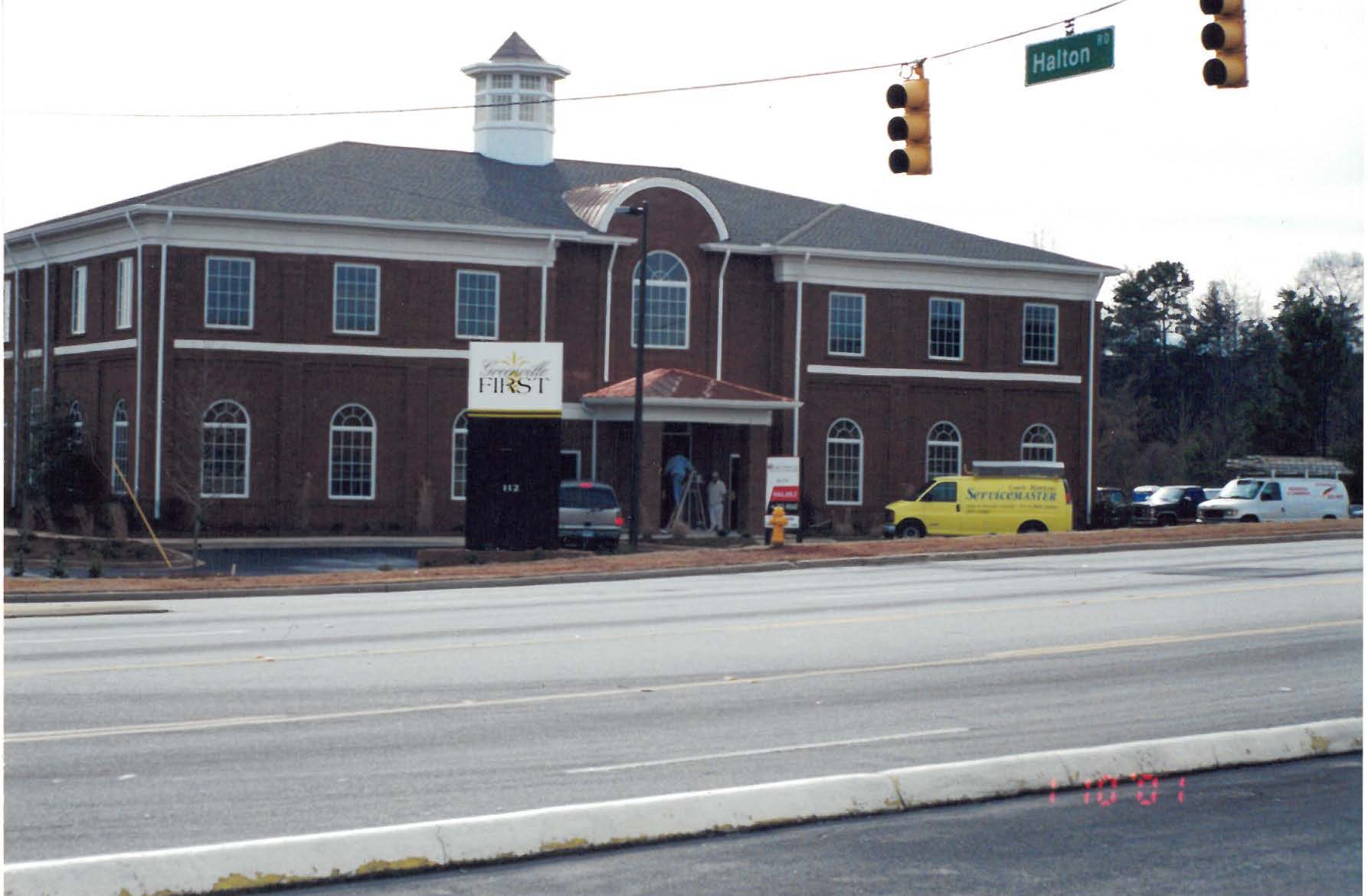 In the bank's second year, we moved into our 14,000 square-foot home at 112 Haywood Road and continued to grow rapidly as clients responded to our unique style of banking. By the end of 2007, the bank had surpassed $600 million in assets, and we moved our headquarters to 100 Verdae Blvd to support our growth.

For 22 years, Southern First has been one of the fastest growing and highest performing banks in the country. With a focus on becoming a home to the best bankers in growing markets, Southern First has expanded to seven other markets in the Southeast – Columbia, SC (2007), Charleston, SC (2012), Raleigh, NC (2016), Atlanta, GA (2017), Greensboro, NC (2018), Summerville, SC (2018), and Charlotte, NC (2021). As a public company, Southern First's investors have been rewarded as shares of SFST have consistently ranked in the top quartile of valuation growth for all public banks in the country.
In 2020, during a global pandemic, we announced a new headquarters to be built in Greenville, SC. This building would serve as a symbol and celebration of Southern First's focus on the future of banking. This month, we officially opened its doors.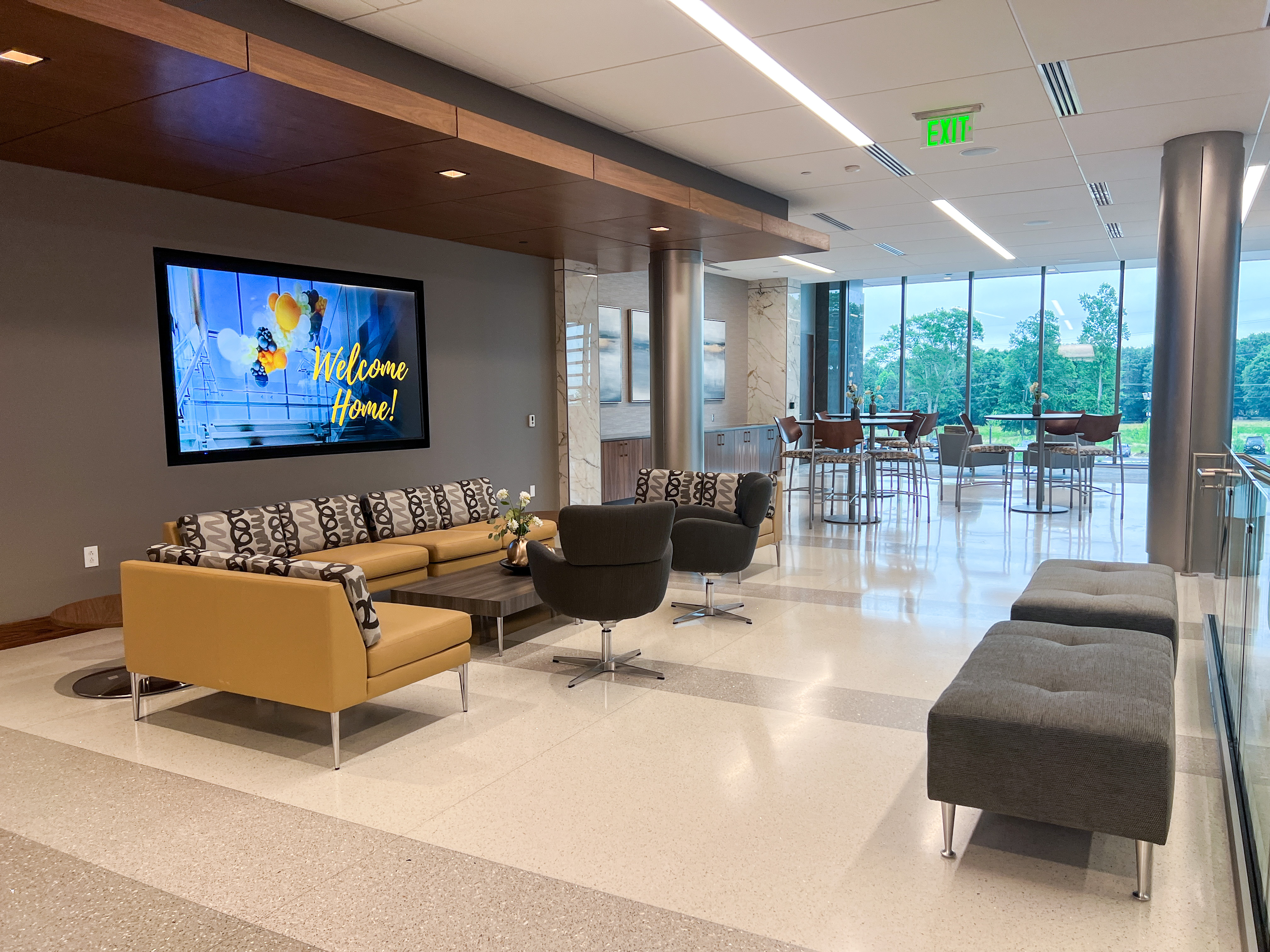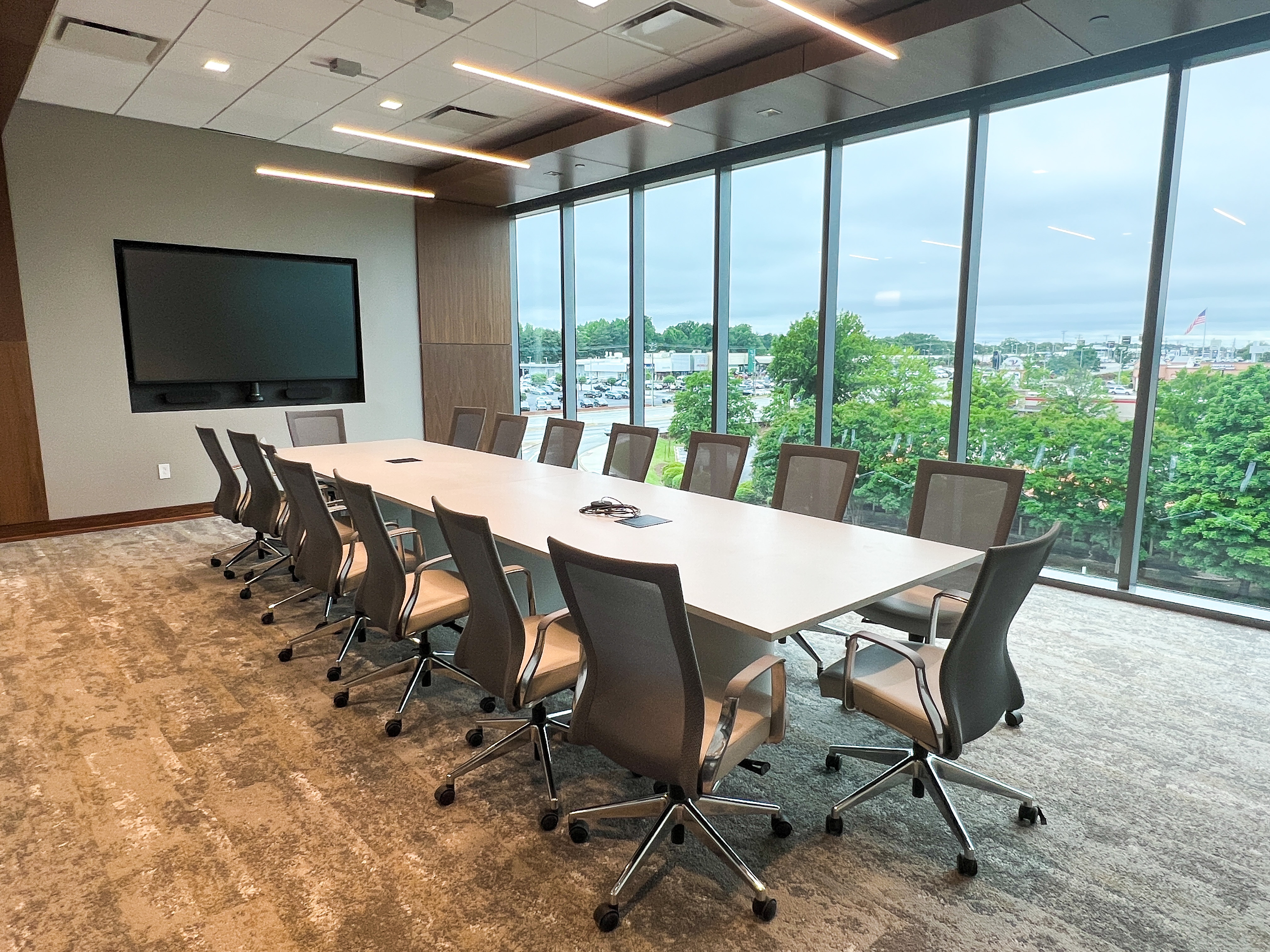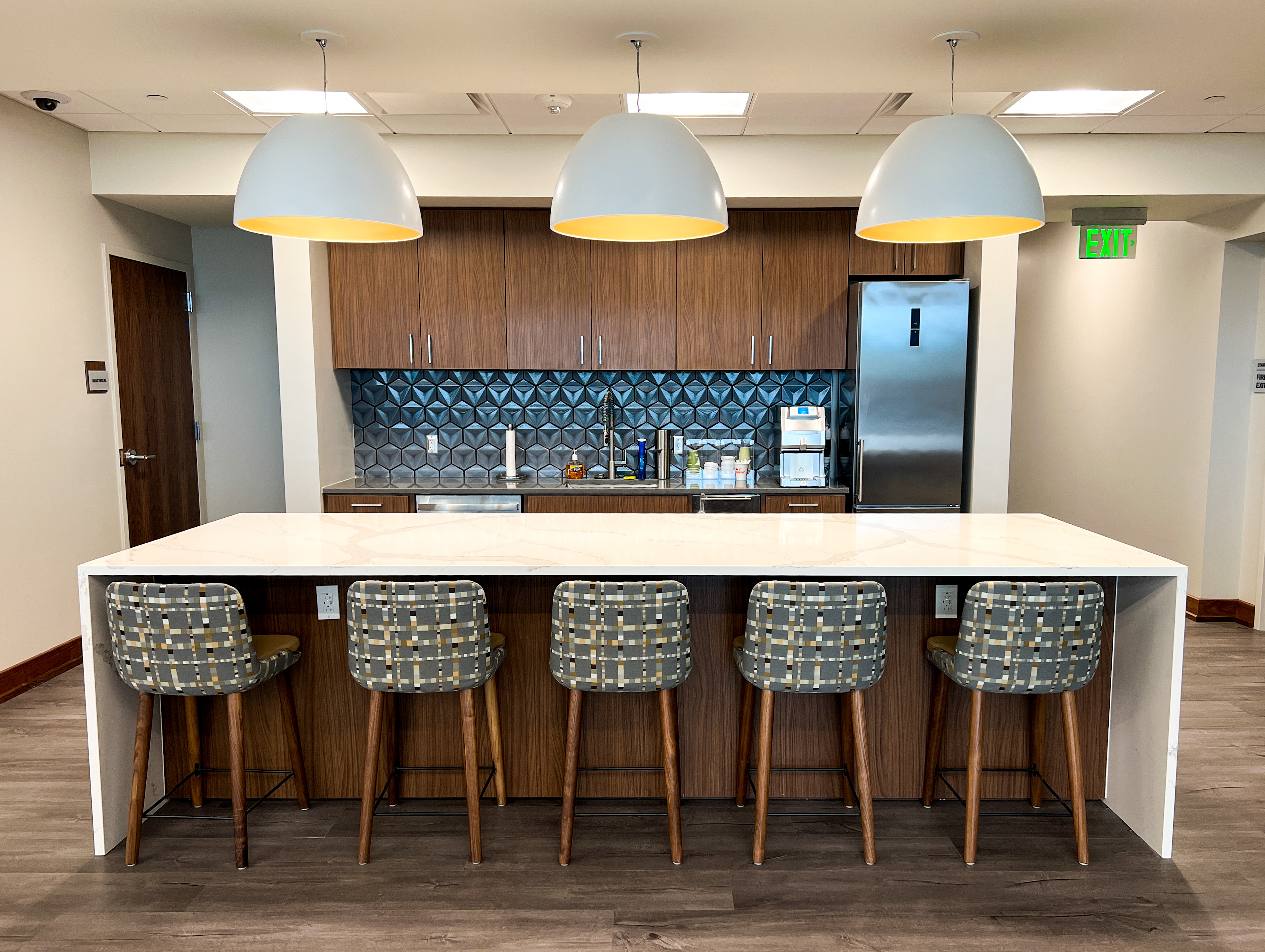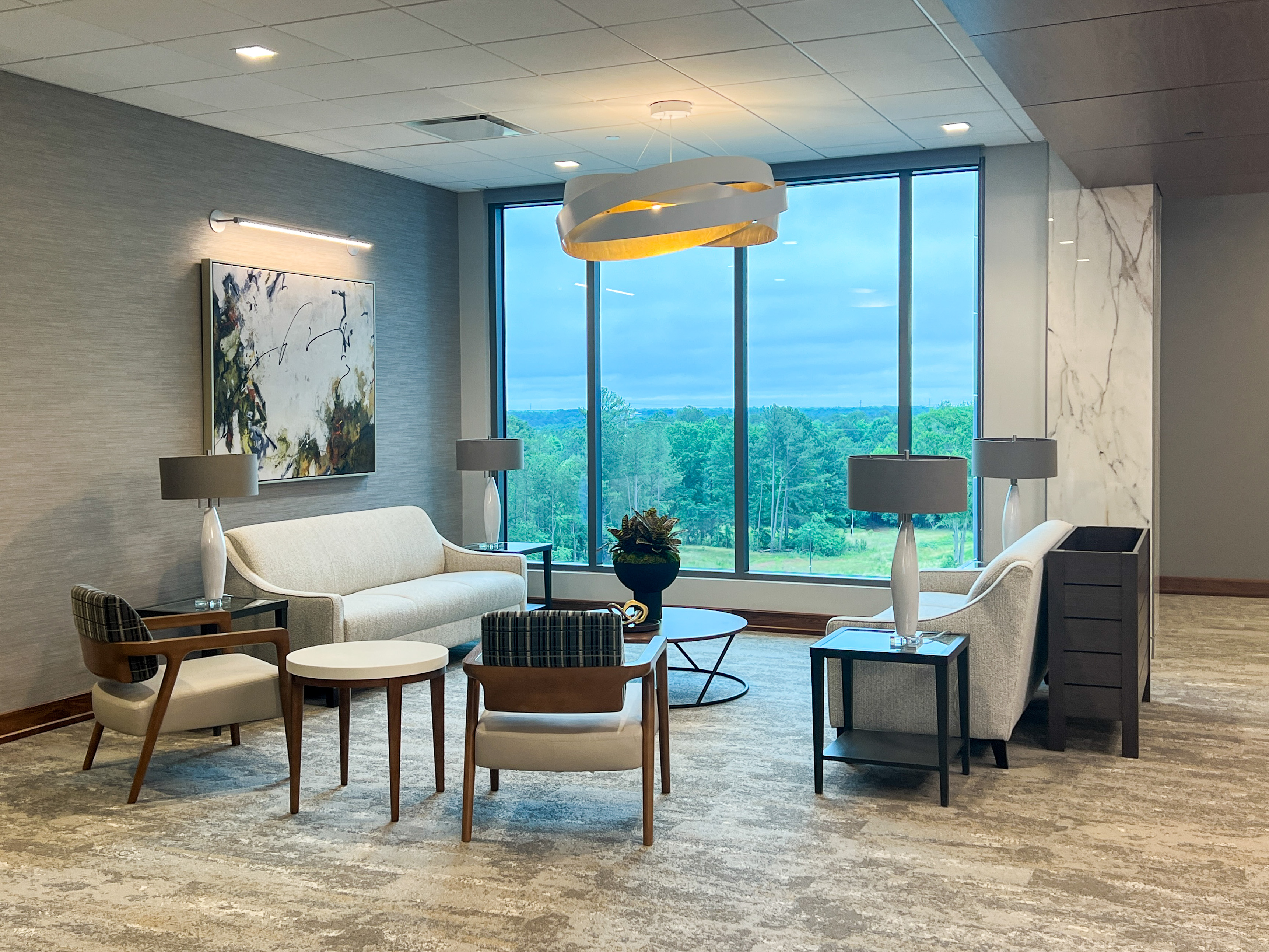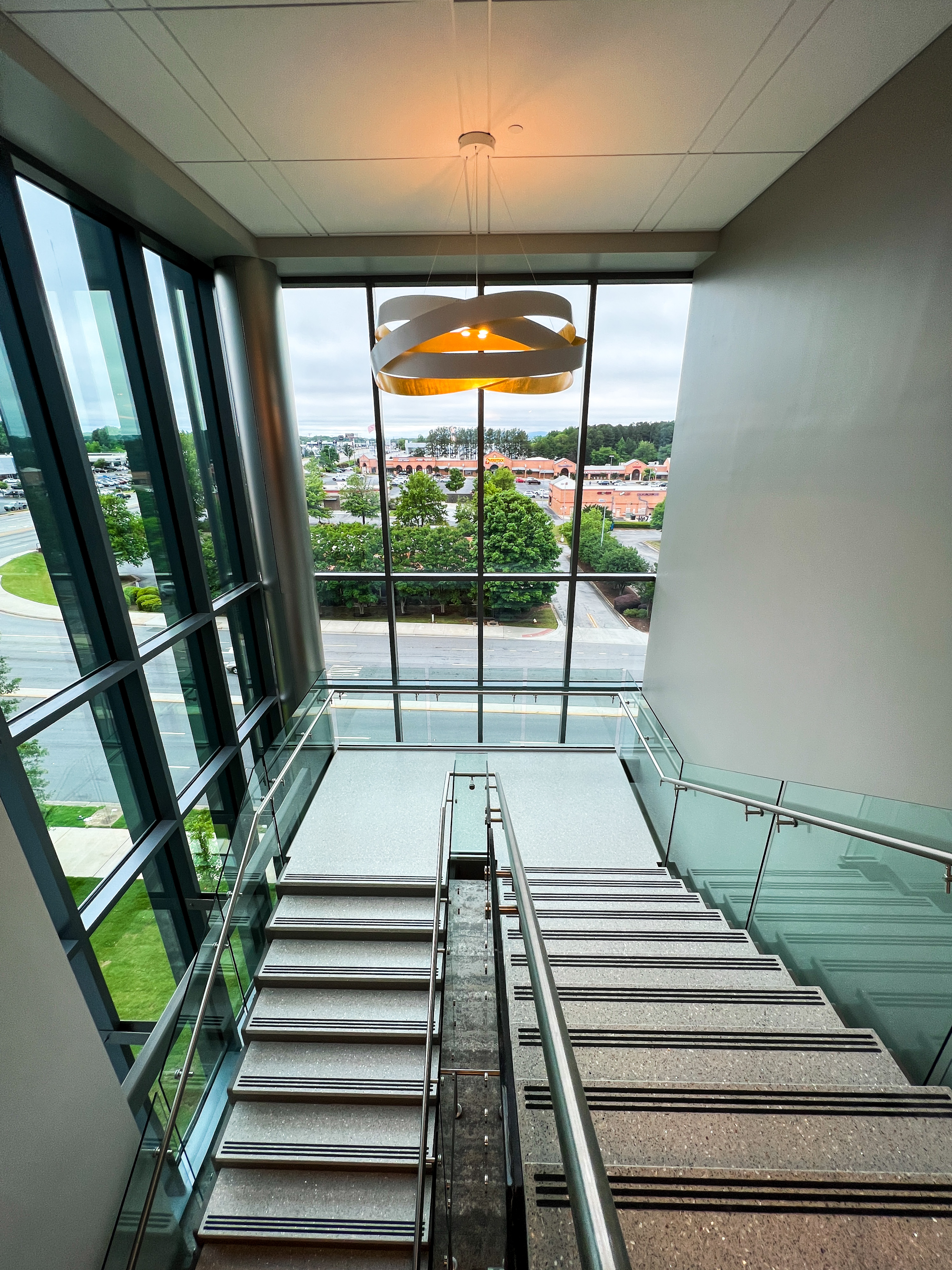 The secret to our success is simple. Our people have always been what set us apart. We have grown one client at a time for over 22 years because of our incredible team that cares and serves with their hearts. This new headquarters at 6 Verdae Boulevard represents our continued commitment to creating outstanding experiences for both our clients and our associates. This building creates new ways for our team to work together, to engage with their clients and community, and to innovate.
This investment is a statement of our confidence in the Southeast and in our continued organic growth for the next 22 years and beyond through our unique combination of relationship banking and forward-focused technology. We can't wait to see what's next in this story, and we thank you for being a part of it.