As the Leaves Fall, Will the Housing Market?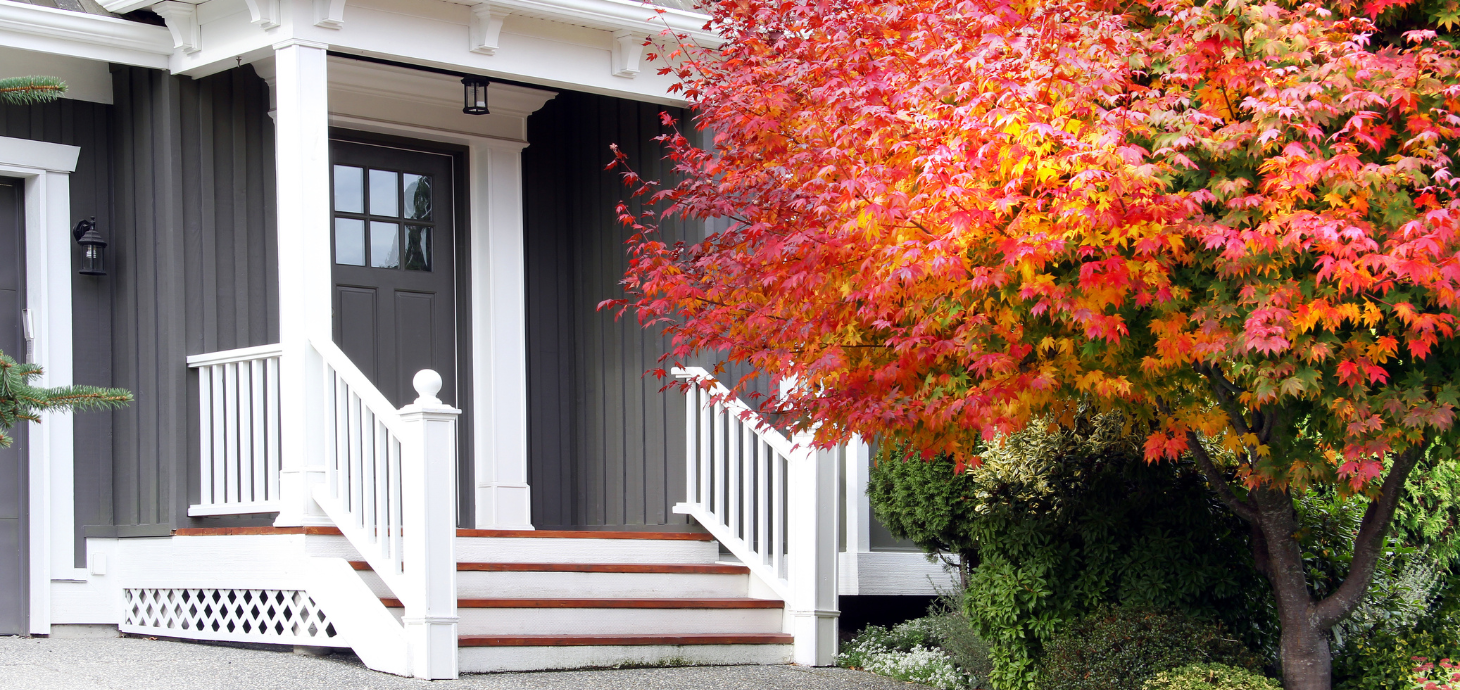 It's officially fall! We are starting to see cooler temperatures in the forecast, but will we see the housing market cool down in the Southeastern markets we serve? Let's look at some of the latest data to see how the Fed's rate hikes are impacting residential real estate sales.
Mortgage rates have increased steadily throughout the summer and just hit their highest level since 2008 with the Freddie Mac fixed rate for a 30-year loan rising to 6.7%. These higher borrowing costs are having the Fed's desired effect, with national sales of existing homes down for seven consecutive months. In the Southeast in August, we saw an 11.1% decrease in closed sales in South Carolina compared to last year, a 19.7% decrease in Atlanta, and a 22% decrease in Charlotte.
Home prices have continued to rise, but at a more moderate pace than the last few years. According to Realtor.com, August sales prices were down 6% from their June peak, but still higher than a year ago.
Though inventory remains tight, today's buyers have more homes to choose from than 2021 buyers with a 26.6% increase in active listings over last year nationally. This increase is even more drastic in our markets with South Carolina seeing a 36.4% increase in inventory year over year, Charlotte seeing a 25.8% increase year over year, and Atlanta at a 57.5% increase year over year.
According to the NAR REALTORS® Confidence Index, for every home that was listed in July, there were 2.5 offers, down from April of this year when every house listed averaged 5.5 offers.
This is bringing some bargaining power back to buyers. In a new Realtor.com survey, 92% of people who sold their home in the last three months accepted some buyer-friendly terms compared to only 86% of sellers 6-12 months ago. That 92% includes 41% that accepted some contingencies in the contract and 32% that paid for some or all of the buyer's closing costs. Additionally, the number of buyers asking for repairs based on the inspection results more than doubled in recent months and the number of sellers refusing to make repairs dropped to zero.
All in all, though we are seeing higher rates than we have become accustomed to in recent memory, if now is the right time for you to make a move, don't be discouraged. Sellers are continuing to see price appreciation and quick closings while buyers can take advantage of more homes to choose from and increased negotiating power during this season.
Remember, our team is here to help! Get in touch with one of our Mortgage Executives to get started. They will provide personalized guidance based on your financial situation and help find the right mortgage for you. We can't wait to help you get into your next home sweet home.
The content above contains links to third-party sites. Our privacy and security policies do not apply to sites not controlled by Southern First. Please refer to our External Link Policy for more information.