Online Banking
Personal Log In

Forgot your ID or password? User ID: Retrieve Online Password: Enter your ID and reset password on the next screen.

Business Log In

Forgot your ID or password? Company or User ID: Call 864-679-9000. Password: Enter your Company and User ID to reset your password on the next screen.

Convenient Banking on a First-Name Basis
Everything you need to make managing finances more pleasant.
Pivoting Your Business in a Post-COVID World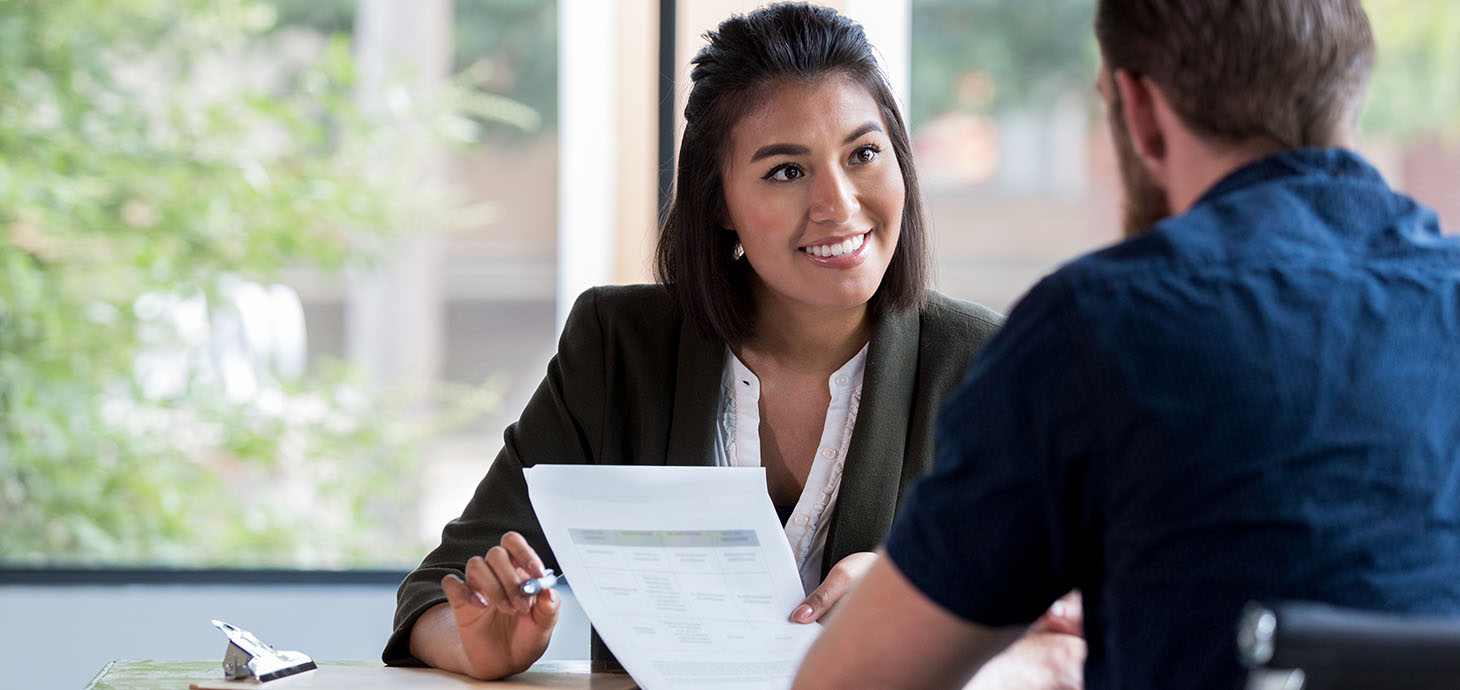 Many of you manage small and medium size businesses that have been deeply impacted by COVID and the ensuing pandemic. As the country begins to reopen, retail and consumer businesses especially are still seeing drastic dips in revenue.
As you can see in Art's message above, here at Southern First, we care deeply about your success and are committed to walking through these difficult times with you. In this newsletter, we'll be gathering insight from senior team members as to what has proven to be the most important steps of re-building after COVID.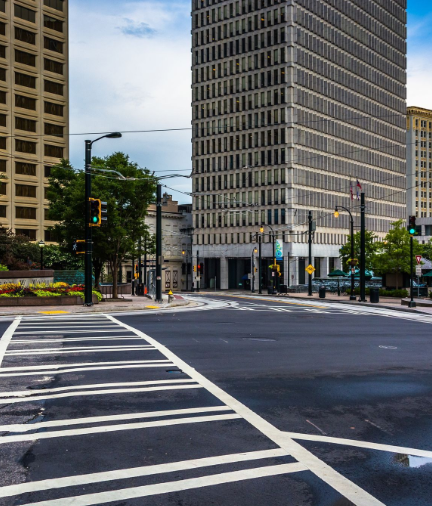 Assess your finances. There are many different tools out there that will help you determine the impact that COVID has and will continue to have on your finances, but here are a few that we like:
Faire's Impact Calculator. Faire is an online wholesale retailer and built a calculator to help retailers understand changes in your business's financial picture before and after COVID-19. This calculator provides an easy-to-use, simple way of breaking down your expenses, average monthly revenue and costs and provides you with a cash run rate – how much time your business has before running out of cash. Remember, a lot of Americans are still getting significant, inflated unemployment checks. Our bankers advise predicting a dip in revenue once these run out.

The Nonprofit Finance Fund has an excellent Scenario Template that will help you build realistic scenarios. This will allow you to create multiple different levels of response to the pandemic and resulting recession, and can help you take a step back from the emotions that can surround the chaos.
Make A Plan & Execute Rapidly
Creative, diverse thinking will be one of the most important assets that companies have post-COVID. The world has changed, and putting ourselves in our clients' frame of mind will help all of us succeed. Talk to your customers & clients. What are ways that you can pivot and offer virtual or contactless services?
One of our clients is a paper manufacturer, providing everything from movie tickets to ATM receipt paper to parking tickets. As you can imagine, when COVID hit, sales sank to under 30% of normal volume. Because they have a custom, "on-demand" system, they were able to immediately enter conserve mode when they saw sales plummet. All movie theatres have been closed, universities have basically shut down, and as for airline boarding passes – well, they have not exactly been booming either.
But when you talk to Tom Thomasma, the CEO, you can hear the excitement in his voice. "Instead of panicking," he said, "we pivoted. Hard."
They immediately diversified their printing equipment to more diverse flexographic presses that allowed the company to pursue any idea that requires communication on material. Their clients are excited and thankful for the flexibility offered to print whatever they need, and business is growing again.
"I'm more excited than I've ever been since I started this business 50 years ago," said Thomasma. "COVID has forced us to do things differently, and that may actually help us grow."
Doing the same for your business will take courage and vulnerability. Thinking in new ways can be difficult at first, but embracing the reality of a significant adjustment to suddenly outdated business models will set you up for success. And as always, we are here to walk by your side as a business partner and help in whatever way we can.
by Tracey Smith, Senior Vice President & Team Leader