How Buyers Can Compete in a Hot Real Estate Market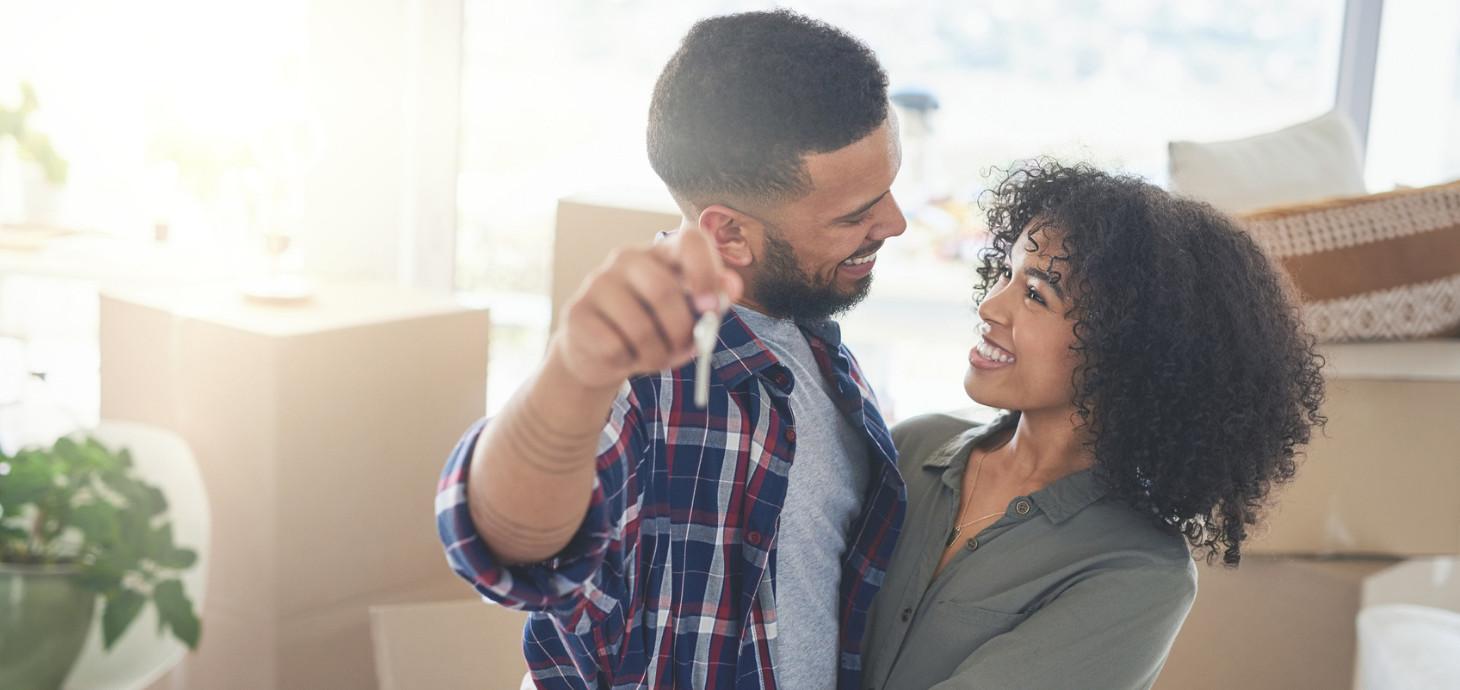 Today's real estate market is unlike any we have seen in recent history. Low interest rates and a lack of inventory combined with pent-up demand from the pandemic has resulted in a seller's market, where buyers are facing stiff competition.
According to the National Association of Realtors®, in March, there were nearly five offers for every home sold, an increase from just nearly three offers in 2018 and nearly two offers in 2019 and 2020 at this time of the year.
This leads buyers to the all-important question, "What can I do to make my offer stand out?" We spoke with Nelson Poe, Mortgage Executive in our Greenville office, to get some insight.
Get pre-approved early. Unless you are paying in cash, most offers will not even be considered without a pre-approval letter, so this is an essential first step. Keep in mind how busy today's Realtors® and lenders are given the current market and allow at least a few business days to get any questions answered before you need the letter in hand to make an offer on a home.
Make sure your financials are in order to make the strongest offer possible. This includes having a strong credit rating, paying down revolving debts like credit cards, and setting aside as much cash as possible for a down payment. Having your finances ready early on helps speed up the process.
Additionally, with multiple offer situations, it is not uncommon for buyers to offer above the asking price. In a more balanced market, when faced with a low appraisal, sellers would compromise, but right now that's not necessarily the case. Many buyers will want to have additional cash set aside to handle the difference.
Be as flexible as possible. Accommodating sellers with their ideal closing date can be a motivating factor in accepting your offer. This will depend on each seller's situation. For sellers that already have their next home lined up, offering a quick closing can be helpful. For sellers who are not sure where they're going next due to the lack of inventory, a longer closing or a lease-back option could help you seal the deal.
Create an emotional connection with a letter to the seller. Especially if your offer is comparable to someone else's, writing a letter to the seller about who you are, why you're moving, and why you love their home can tip the scales in your favor.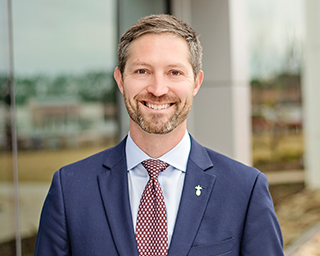 Work with a local mortgage lender. With so much at stake, deals move quickly in this type of market, making it incredibly important to have a relationship with your lender and direct access to get your questions answered quickly.
Speaking of relationships, local lenders are involved in their communities and connected with local Realtors®. As Nelson explained, "When one or both Realtors in a deal know us, that helps. They know they can count on a smooth and timely closing."
He went on to say, "We also have a different setup than most lenders. My underwriter and processor are right here to help answer questions, and in situations where clients are struggling to get pre-approved, our commercial partners can offer loans. That is a huge benefit to going with Southern First."
We would be honored to help you get into your next home. To get in touch with Nelson, click here, or to learn more about our mortgage services, click here.
The content above contains links to third-party sites. Our privacy and security policies do not apply to sites not controlled by Southern First. Please refer to our External Link Policy for more information.