2023 Housing Market Update: A Light at the End of the Tunnel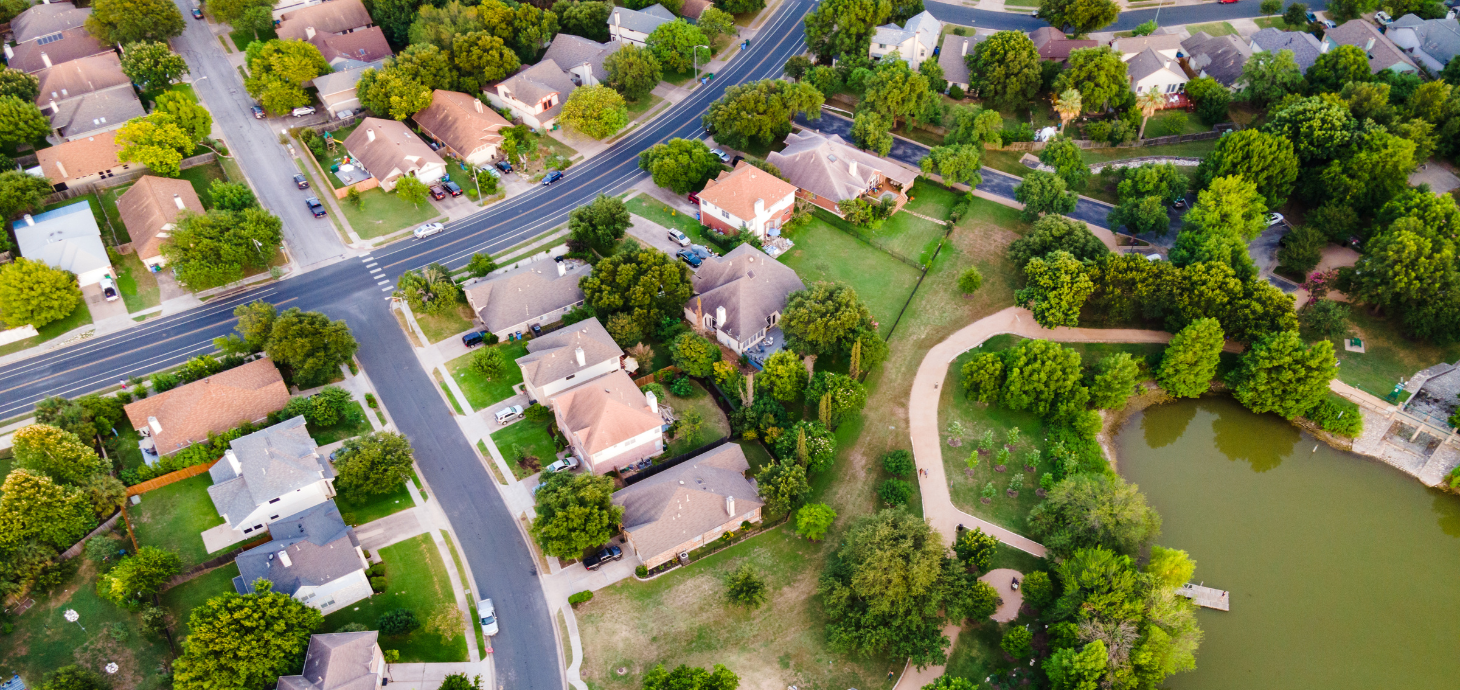 Though last year's mortgage rate increases brought a slow-down in home sales, our fast-growing markets are well-positioned to stabilize thanks to their appeal and strong economies. Now that the dust has settled on 2022 and we look toward spring, let's dive into the latest information driving a positive outlook.
We are proud to call the Southeast home and to serve such beautiful and sought-after regions of the country. While sales and home prices slowed across the country, the South claimed the largest share of single-family existing home sales (45%) in the third quarter, with year-over-year price appreciation of 4.9%.
When looking to move, homebuyers continue to choose our markets. The three states we serve all neared the top of the list for inbound migration in 2022. According to a National Association of Realtors report, North Carolina gained 99,796 residents last year (a 1.3% population increase), South Carolina gained 84,030 residents (1.7%), and Georgia gained 81,406 residents (1.2%).
Besides being in the Southeast, these states all had another common thread driving growth. Their economies were not only able to recover all the jobs lost at the beginning of the pandemic, but there has been an increase in jobs in these areas compared to March 2020.
Rates have started to ease, and as a result, in December, we saw an increase in pending home sales for the first time since May. Lawrence Yun, Chief Economist for the National Association of Realtors, explained, "Mortgage rates are the dominant factor driving home sales, and recent declines in rates are clearly helping to stabilize the market. The upcoming months should see a return of buyers, as mortgage rates appear to have already peaked and have been coming down since mid-November."
All in all, the popularity and continued growth of our markets is great news for local sellers, and improving rates are creating more opportunities for buyers. Life events such as job changes, the desire to be closer to family, and the ability to work anywhere continue to drive the markets we serve. Household formations, first-time homebuyers, and pent-up demand from Millennials within our area also continue to drive sales in our markets.
If you're thinking of buying or refinancing in 2023, our team would love to help. We provide competitive rates and a variety of products to suit your needs. This is backed by personal service with our team working by your side through every step of the mortgage process. To learn more about your options, get in touch with one of our expert Mortgage Executives today.
The content above contains links to third-party sites. Our privacy and security policies do not apply to sites not controlled by Southern First. Please refer to our External Link Policy for more information.