Autobooks
Online payments and reporting made simple.
Southern First is proud to partner with Autobooks and offer easy-to-use digital payment and accounting services to our business clients directly within Business Online Banking.1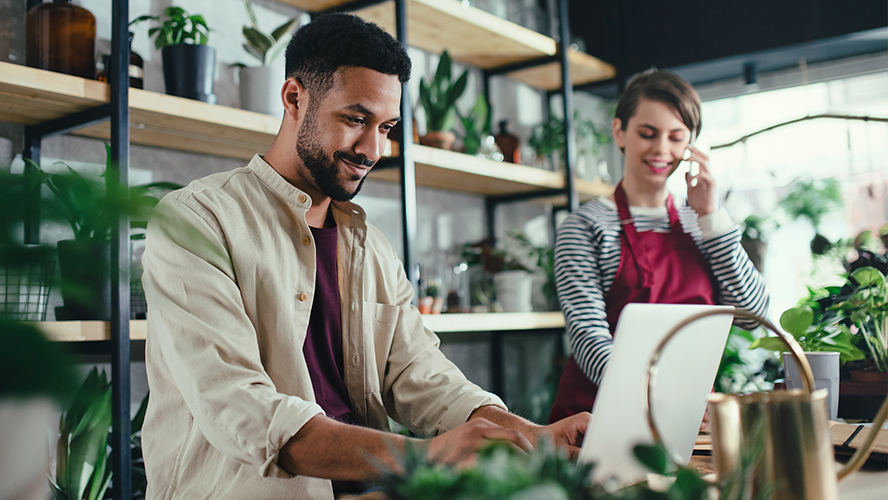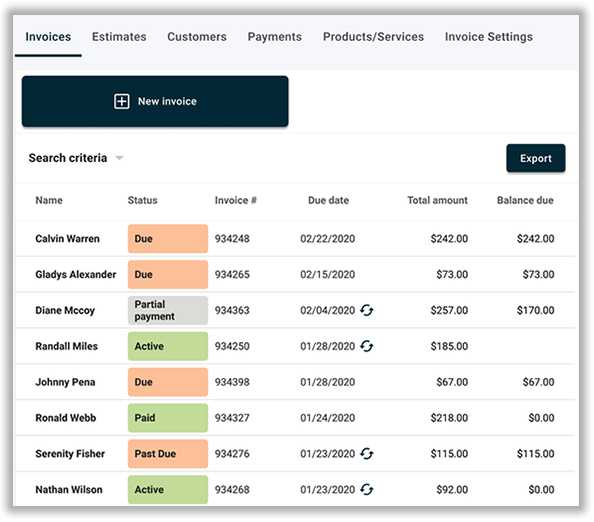 Send Invoices:
Create & send digital invoices that are customized with your business logo and information
Allow your customers to easily pay online with credit card, debit card, or electronic bank transfer
Get paid directly into your bank account - no need to transfer your money from a third-party app
Always know exactly who's paid and who's due
Set up recurring invoices so you can automate your invoicing process
Accept Payments:
Accept payments directly within Business Online Banking
Share your secure payment form link on invoices, via text, email, your website, or social media
Accept payments via credit card, debit card, or electronic bank transfer
Customize your payment form with your business logo and colors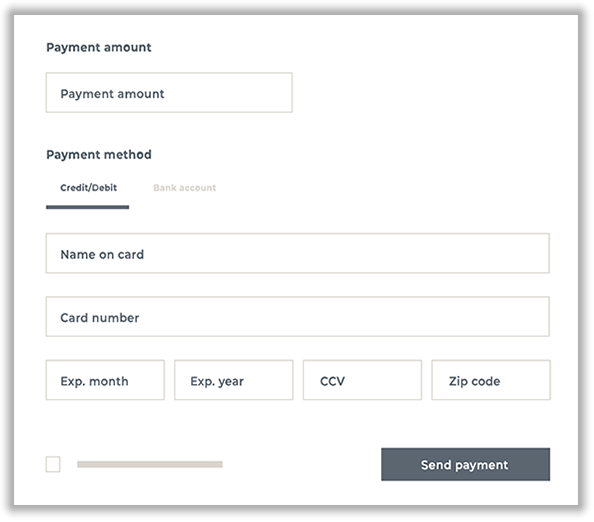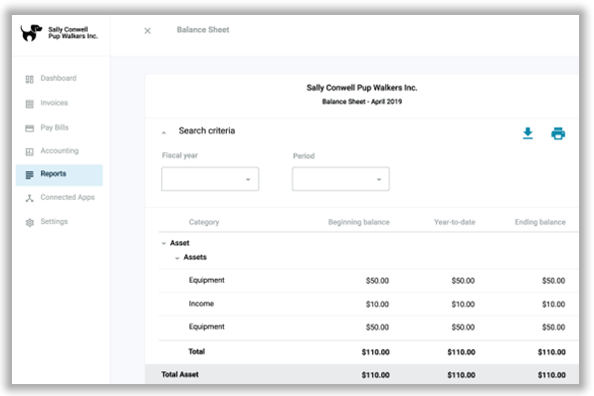 Accounting & Reporting:
View all your transactions in one place
Link your external accounts for a holistic view of your finances
Automate tedious bookkeeping tasks
Customize revenue and expense categories
Generate a variety of financial reports
See How it Works: Send Yourself an Invoice
See how easy it is to receive an invoice and make a payment with Autobooks. Send yourself a test invoice now!2

Want to see the quickest ways to use Autobooks? Schedule a meeting with an Autobooks representative below.
1 Must have a Southern First business checking account and be enrolled in Business Online Banking to use Autobooks.
2 The content above may direct users to a third-party website. Our privacy and security policies do not apply to sites not controlled by Southern First. Please refer to our External Link Policy for more information.